Yamaha Banshee Duncan racing Quad
2002?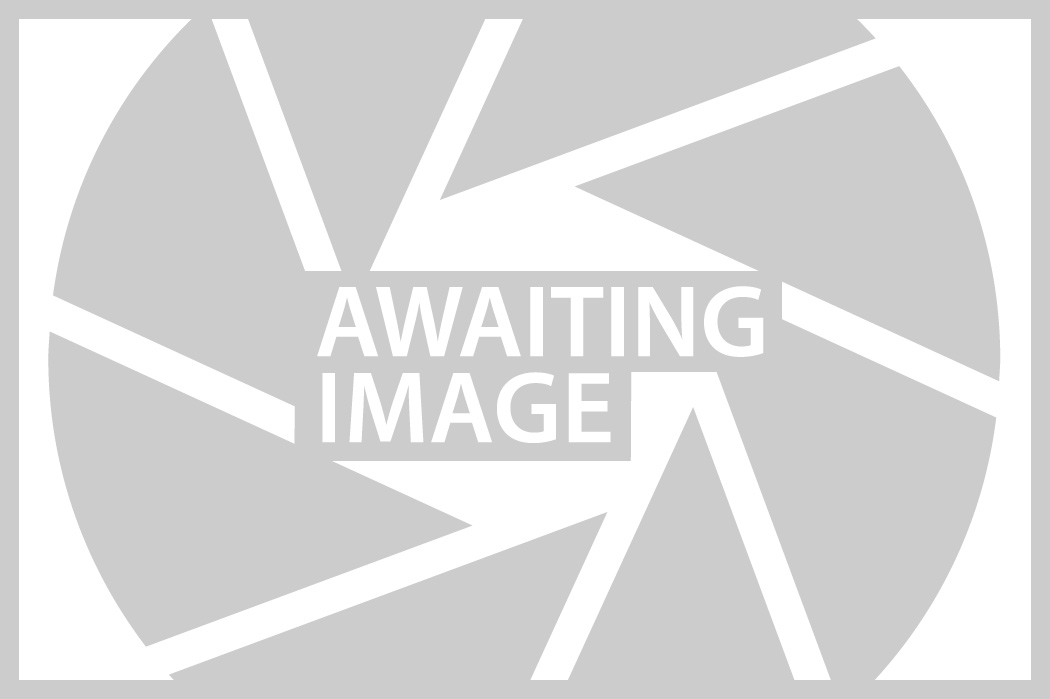 Banshee 350 quad. Needs full rebuild or restoration.
Engine, exhausts etc are in boxes
The trailer can go with it if needed.
Best offers please. The Yamaha LC forum guys say they will buy the engine but I rather it all went in one. Need it away quickly otherwise I'll break it up. Kind of a shame. Aquirred in a house sale.
It won't let me post photos so contact me.
No texts
07968470398 TS13 4UQ
Contact the seller:
07968470398
Year:

2002?

Private/Trade:

Private

New/Used:

Used

Short description:

With full engine in boxes, exhausts etc