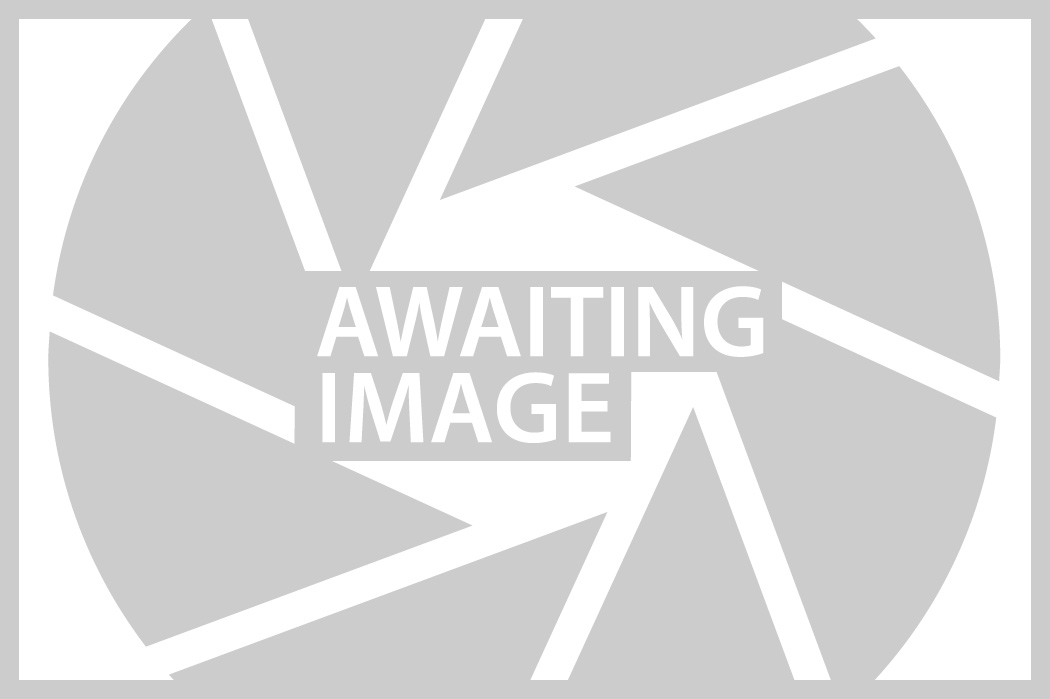 1978 Honda CR250R
New
Featured
Honda CR 250 Elsinore 1978 No expense...
Restored as a hobby to a very...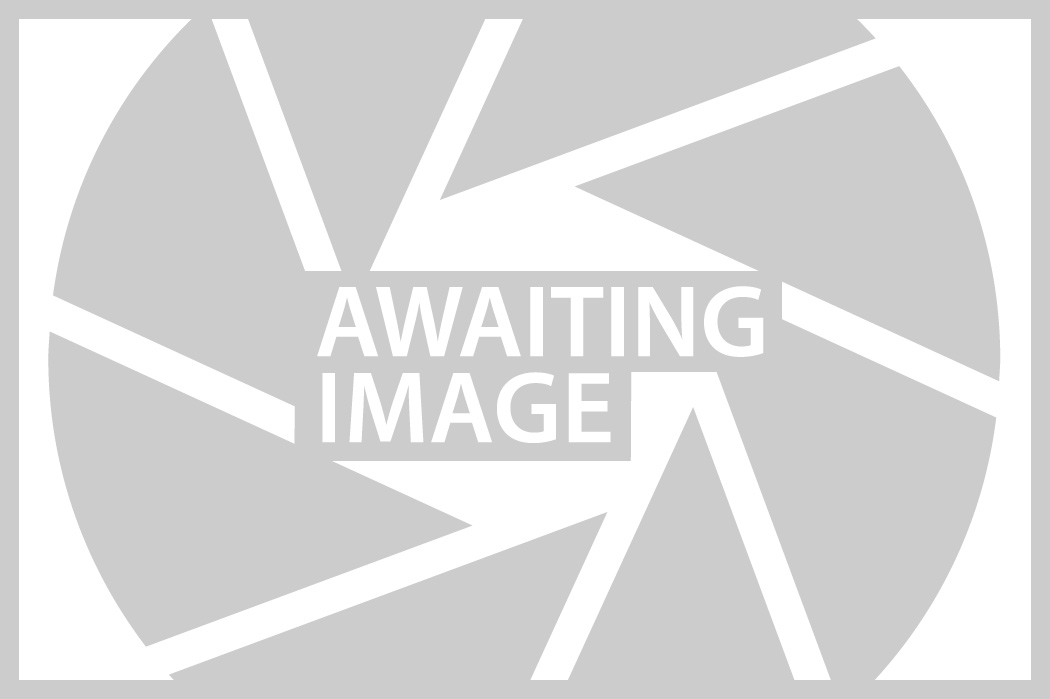 Kawasaki KX 125 EVO 1994. I've owned...
HONDA TLM 200cc MID-80s TRIALS BIKE, EARLY...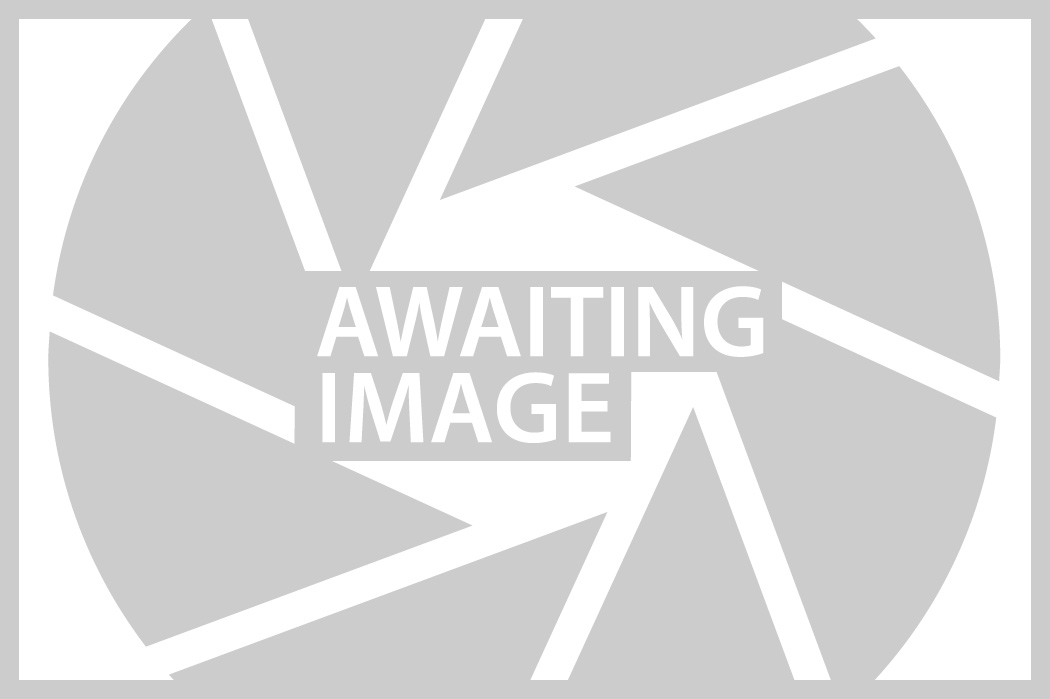 This bike is in good general condition...
A great bike that has been very...
1986 Honda CR500R
Popular
1986 Honda CR500R engine. Here's a rare...
Very clean and original Suzuki DR-Z400E-engined trail...
Bike is a KTM150XC enduro 2014 road...
Selling only due to not having time...