2016 KTM 250 SX-F
Popular
Featured
KTM SXF2502016 LOW HOURS TALONS
2015 Yamaha YZ450F
Popular
Featured
Engine rebuilt with lots of new parts...
I bought the bike a year ago...
2019 Beta EVO 300
Popular
Featured
A great bike which has had little...
1974 Bultaco
Popular
Featured
1974 Bultaco 360 Pursang MK8. Fully restored,...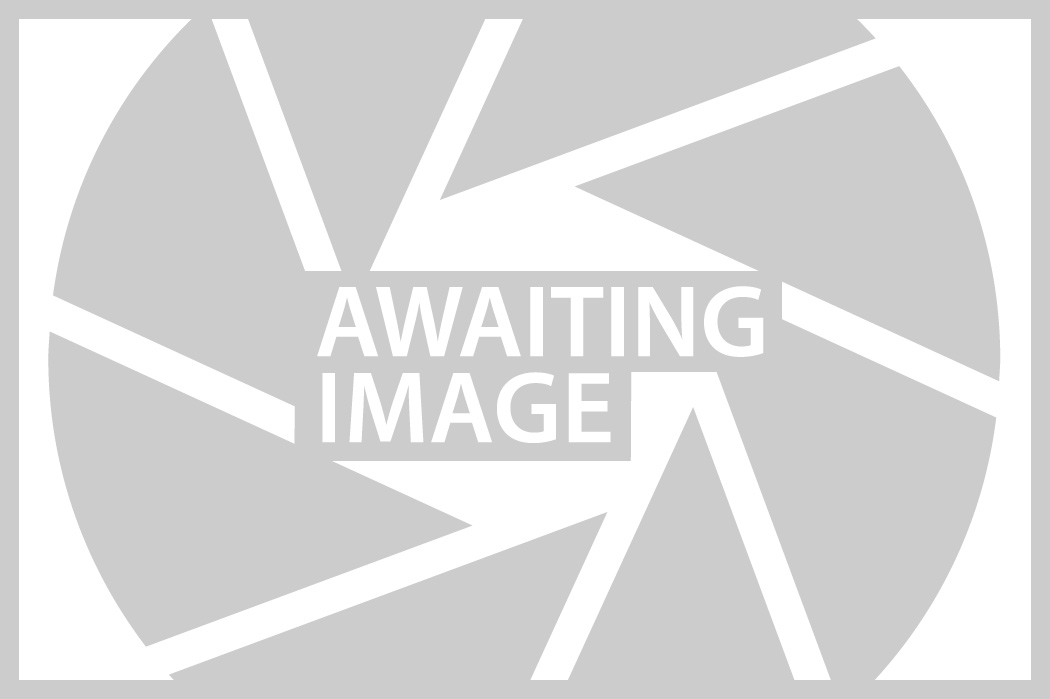 1979 Honda CR250R
Popular
Featured
CR250 1979 Red Rocket! this bike is...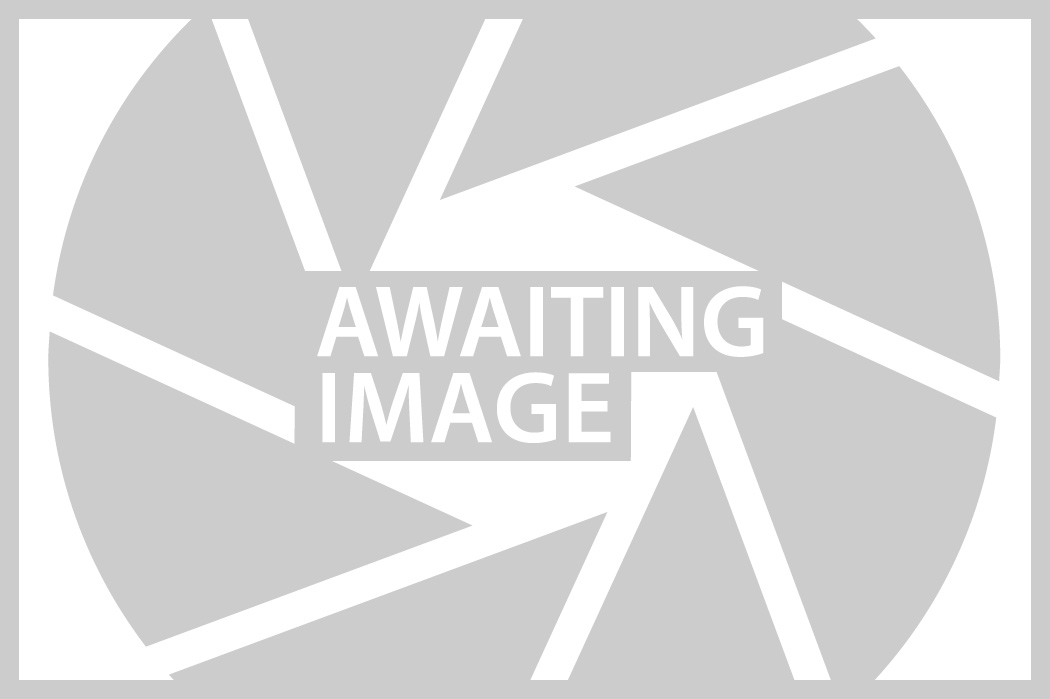 54 T REAR WHEEL SPROCKET AND NEW...
2004 Beta Rev3 125. New tyres, sprockets...
HAVING RECENTLY BEING REBUILT WITH NEW SHOCKABSORBERS...
Rmz 450 2010 in excellent condition for...