Kawasaki KX 125 EVO 1994
1994 Kawasaki KX125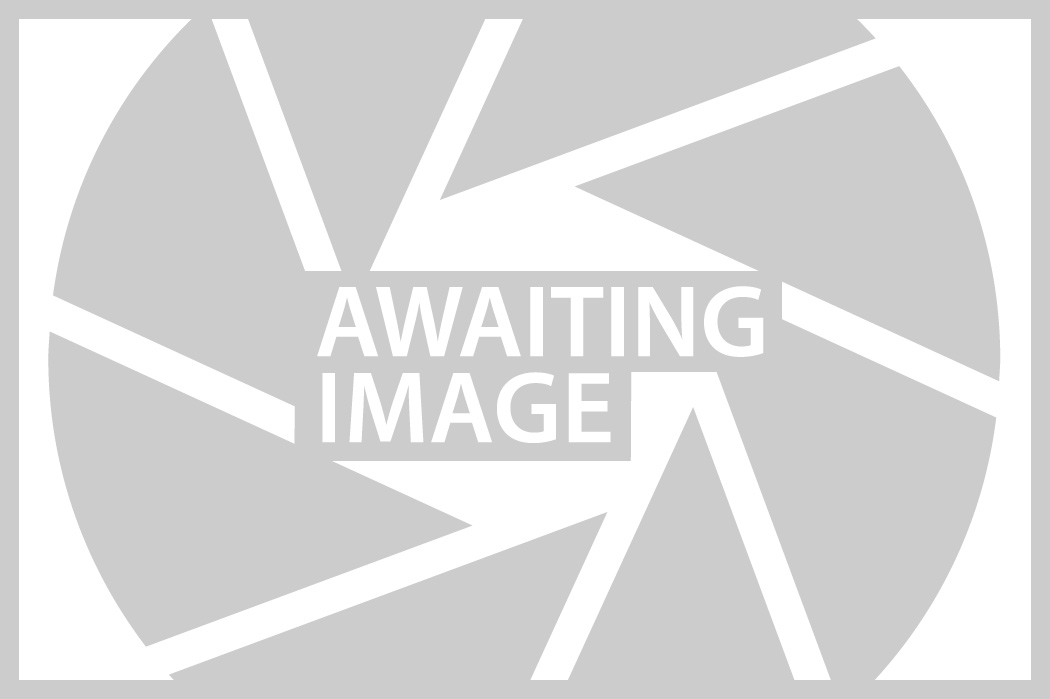 Kawasaki KX 125 EVO 1994.
I've owned this bike a for a couple of years and it has had a full engine rebuild in 2014 (I have the full receipt available upon request) since then it's had about 15 hrs on it and runs great.
The bike has been sat in dry storage for the last year and is in very good condition as you can see from the pictures (my friend whom I bought it off had started restoring it hence the new plastics ect) saying that it does have a few rough edges and dents which is expected from these bikes.
KX's such as these are now becoming sort after and are going up in value, my only reason for sale is to fund a Harley Project.
The Bike also comes with the official dating certificate from Kawasaki and the documents ready to send off for the V5 if you wanted to put it on the road.
Gumtree ad –
https://www.gumtree.com/p/kawasaki-motorbikes/kawasaki-kx-125/1342032705
I can arrange U.K delivery and I am open to offers.
Feel free to text me any questions you may have
– 07590991985
Contact the seller:
07590991985
Short description:

Kawasaki KX 125 EVO 1994 Full Engine Rebuild had 15 hours on it since (full receipt included). Brand new plastics fitted. Sat in dry storage the last few years and is in great condition, starts first kick. Official Kawasaki dating certificate and documentation to send off for V5.

Year:

1994

Type:

Motocross

Private/Trade:

Private

New/Used:

Used