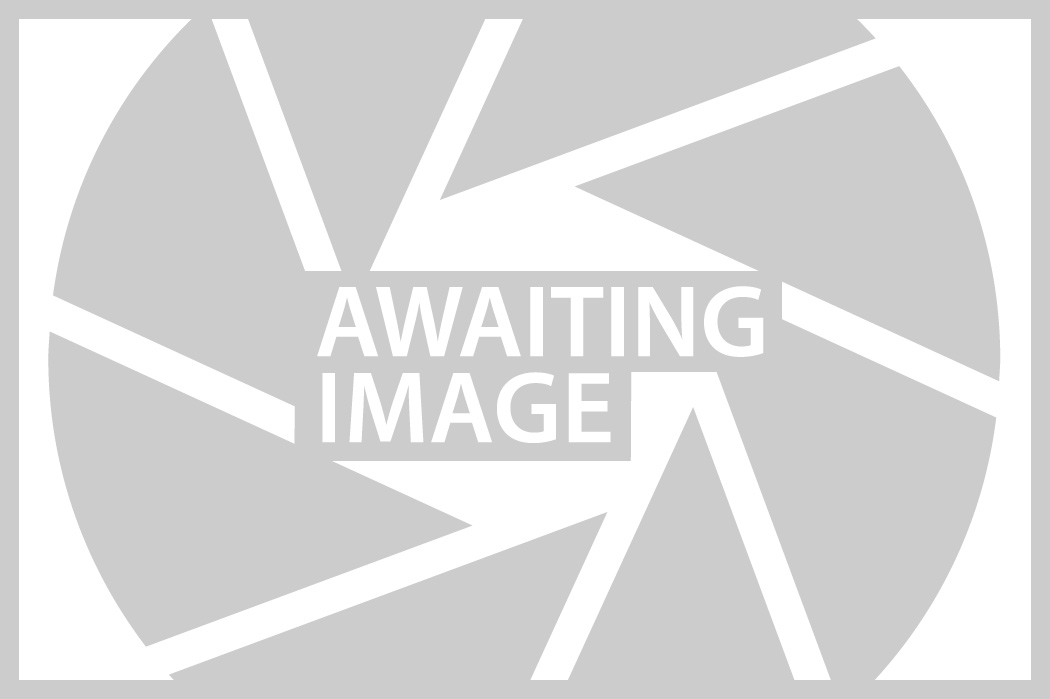 My Fantic 50cc is in excellent condition...
2018 Gas Gas
Popular
Featured
2018 GASGAS 300cc Racing, ready to trial
2017 Beta EVO 300
Featured
Hardly ridden in the last 12 months...
2015 Husqvarna FE 450
Featured
For sale my Fe 450 I have...
Goes like a train mechanically sound, has...
Can carry up to two bikes, integrated...
Hi selling for a friend this amazing...
Yamaha YZ50 in rare complete original condition,...
Very good condition Evo 300 road registered...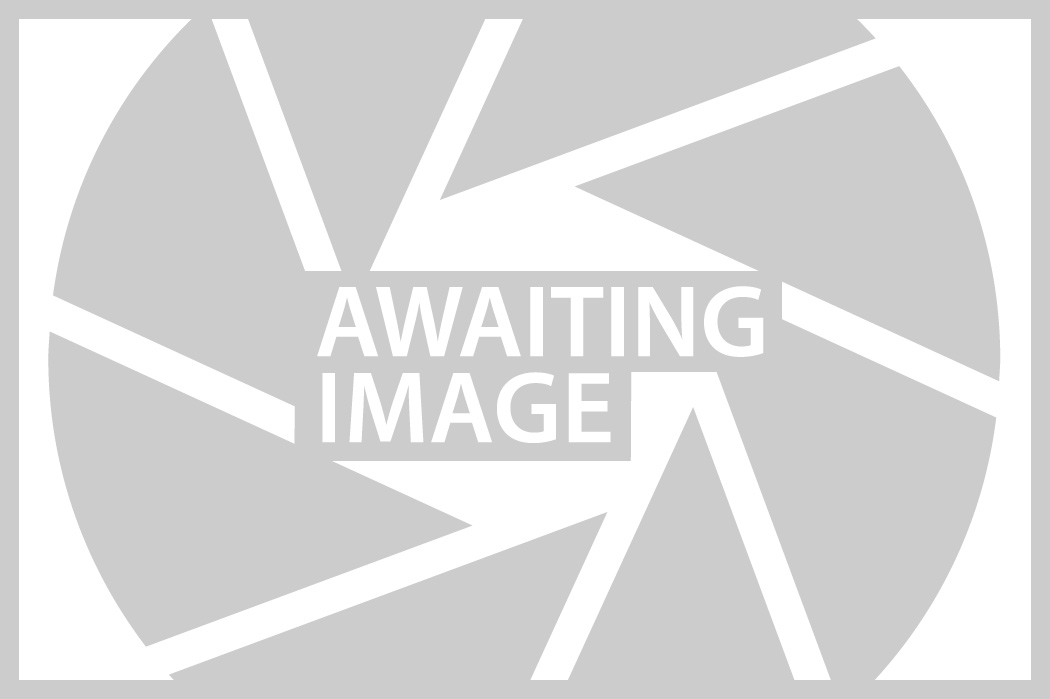 Personal Number Plate for sale, W10T0 X...