2014 Honda CRF450R Black Edition. Genuine 31...
1978 Honda CR250R
Featured
Honda CR 250 Elsinore 1978 No expense...
2003 Mercedes-Benz
Featured
Mercedes Atego Race truck – Righthand drive...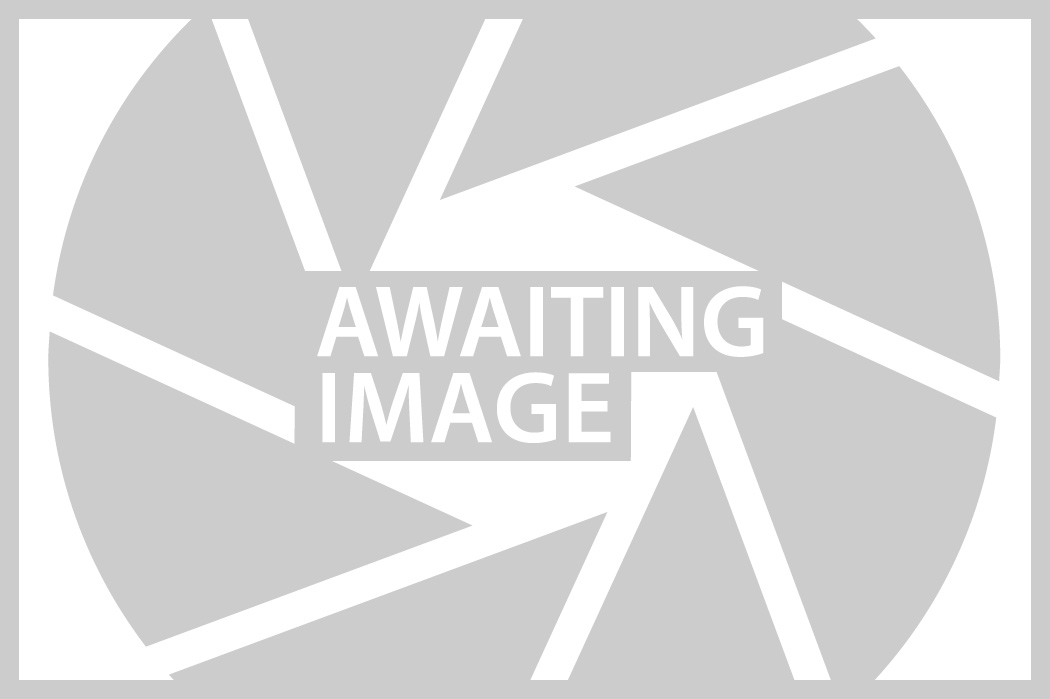 My private registration I've had for a...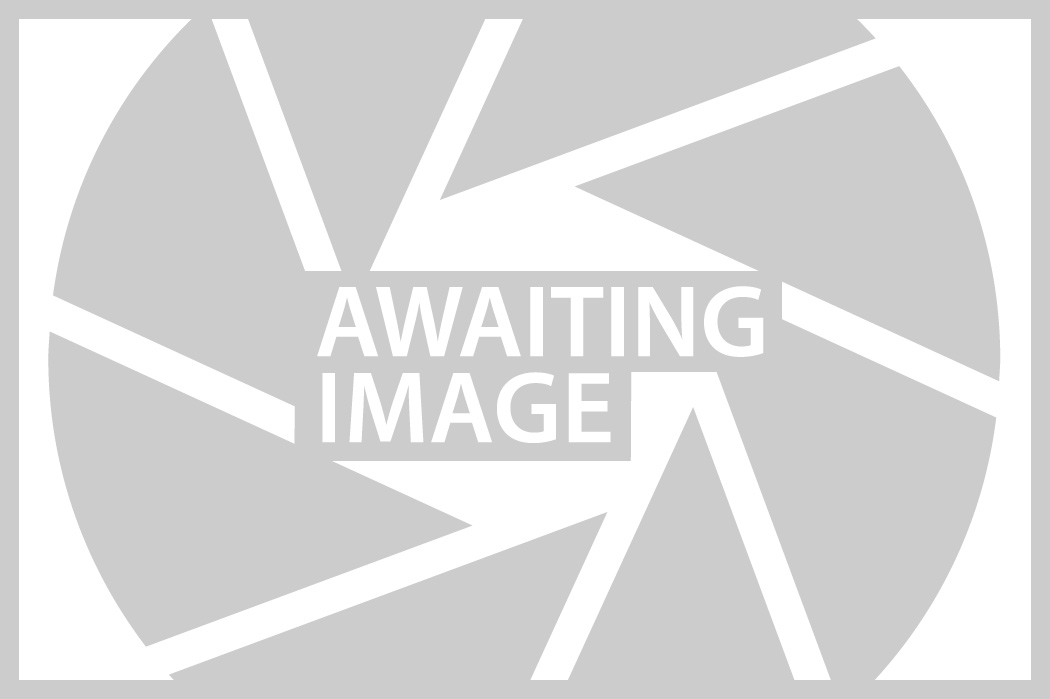 Running order tidy bike to show or...
Restored as a hobby to a very...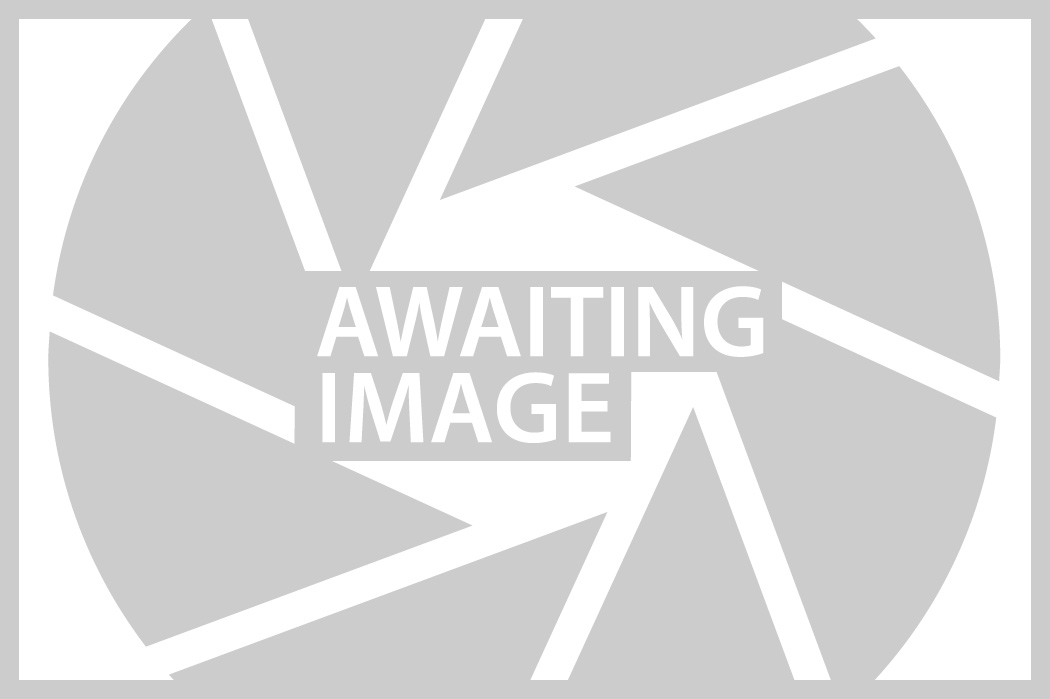 Kawasaki KX 125 EVO 1994. I've owned...
2007 Yamaha YZ250 2 Stroke. DHM cylinder...
A great bike that has been very...
Very clean and original Suzuki DR-Z400E-engined trail...