2008 Mercedes-Benz
Popular
Featured
Exceptional condition inside & out, including full...
2007 Mercedes-Benz
Popular
Featured
07 Mercedes sprinter sport home this was...
New September 2018,maintained to a very high...
For sale my Beta Rev3 250 trials...
2016 Yamaha YZ250F
Popular
I have for sale my Yamaha250F Motocross...
Starts, runs and rides beautifully. Excellent condition...
1988 White R Model with Talon Front...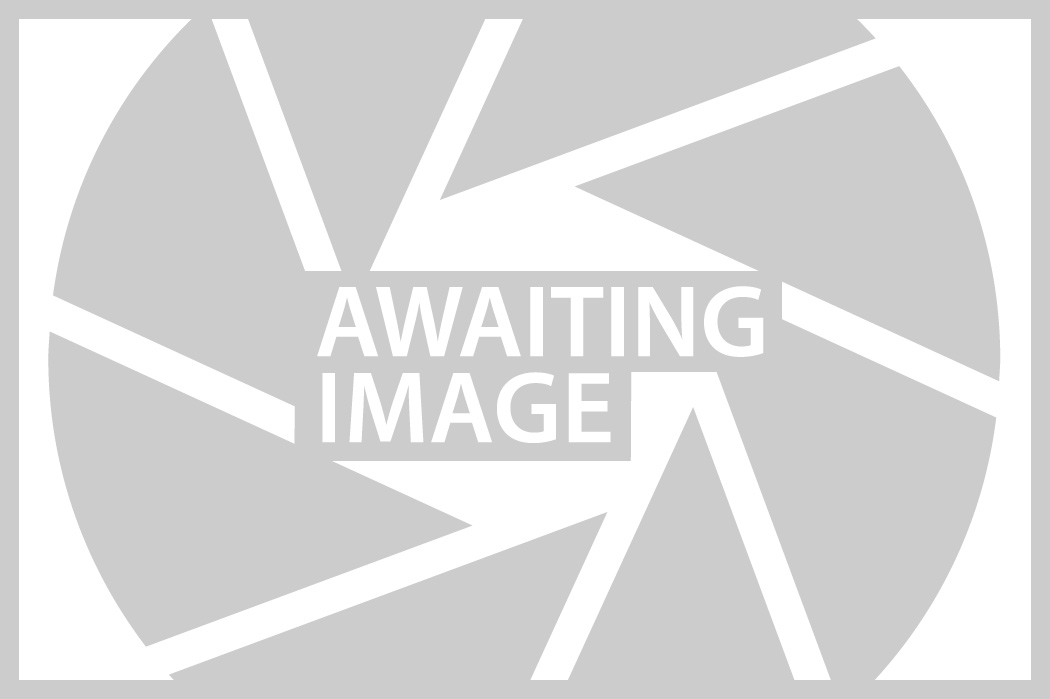 Wanted Kawasaki KLX300. Any condition.
Reason for sale it's not being used...
1990 Suzuki RM125
Popular
Suzuki RM 125 1990 "A rare opportunity"...