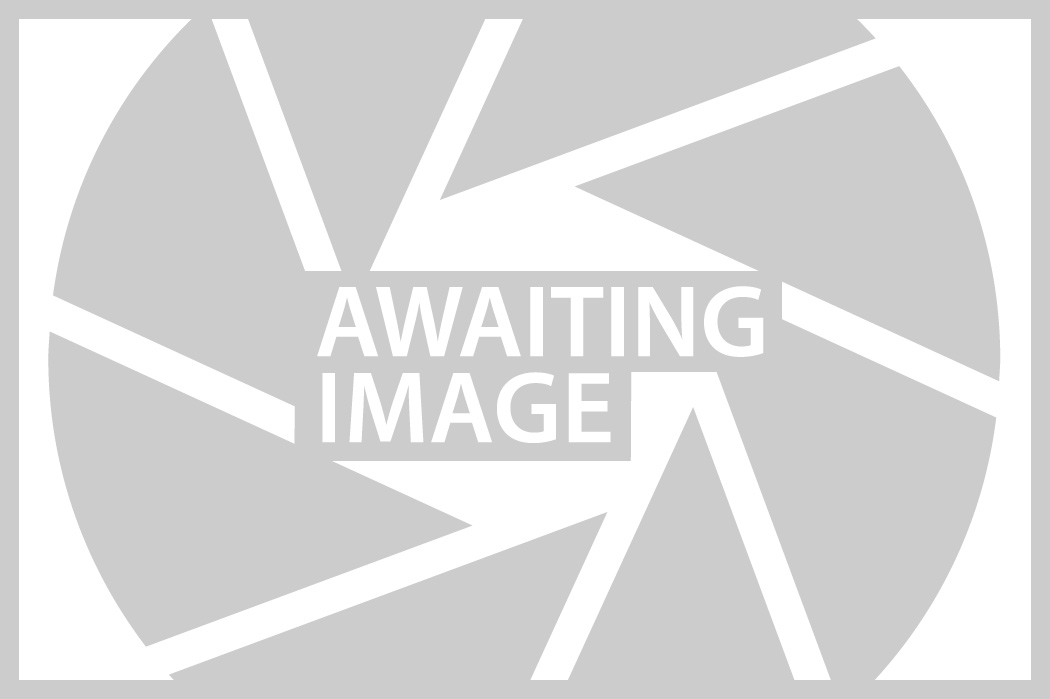 1978 Honda CR250R
New
Featured
Honda CR 250 Elsinore 1978 No expense...
2003 Mercedes-Benz
New
Featured
Mercedes Atego Race truck – Righthand drive...
Brand new and unused Carasport L caravan...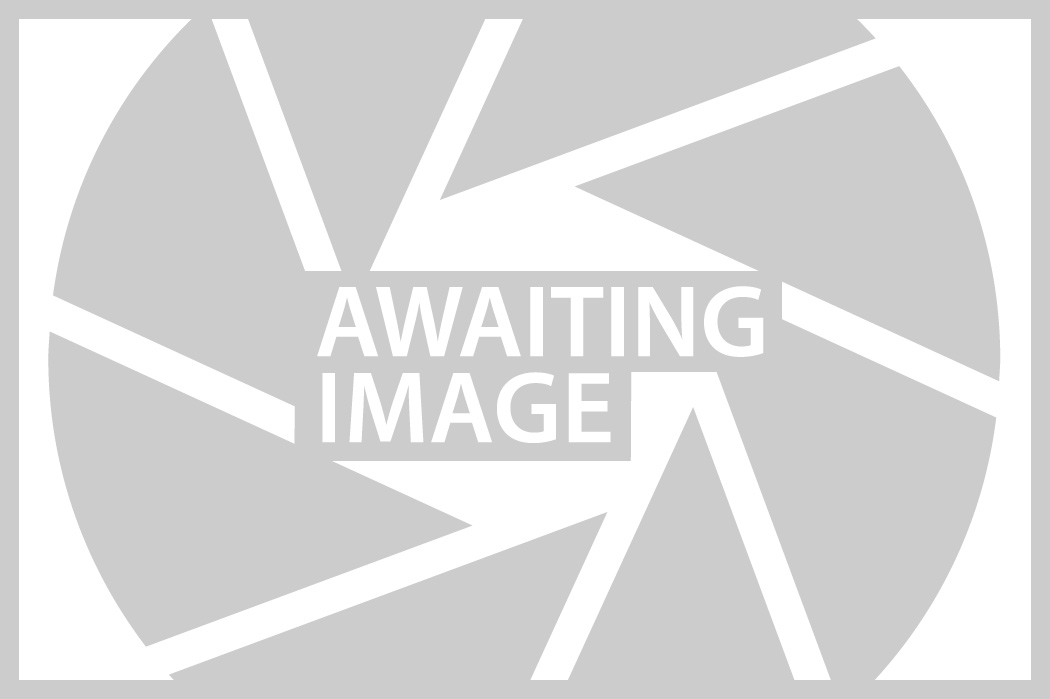 My private registration I've had for a...
Restored as a hobby to a very...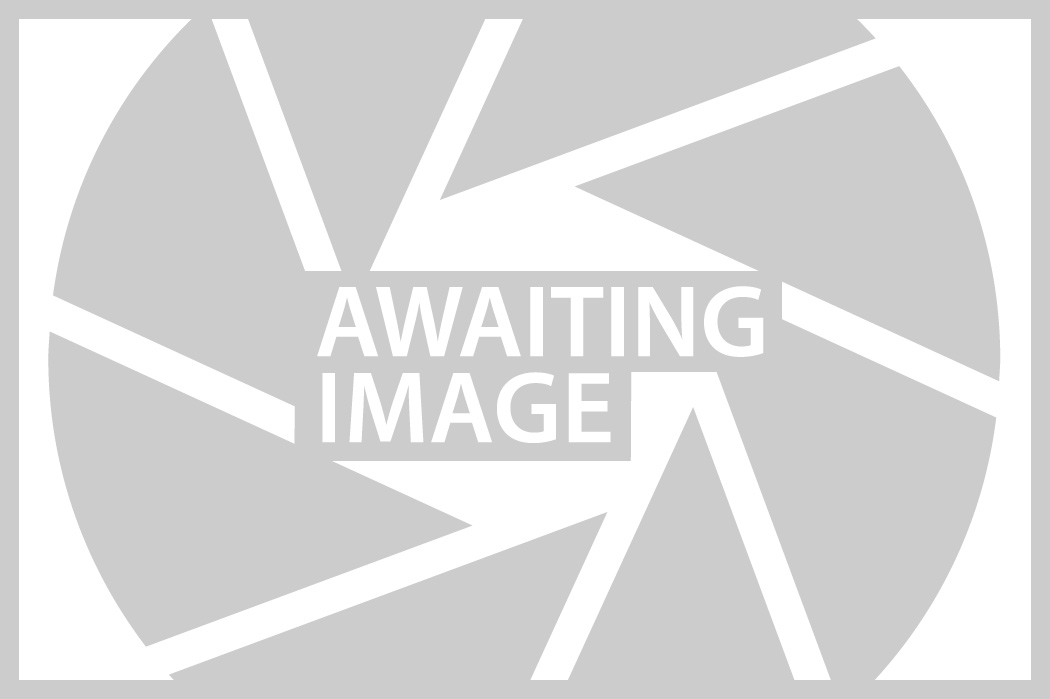 Kawasaki KX 125 EVO 1994. I've owned...
HONDA TLM 200cc MID-80s TRIALS BIKE, EARLY...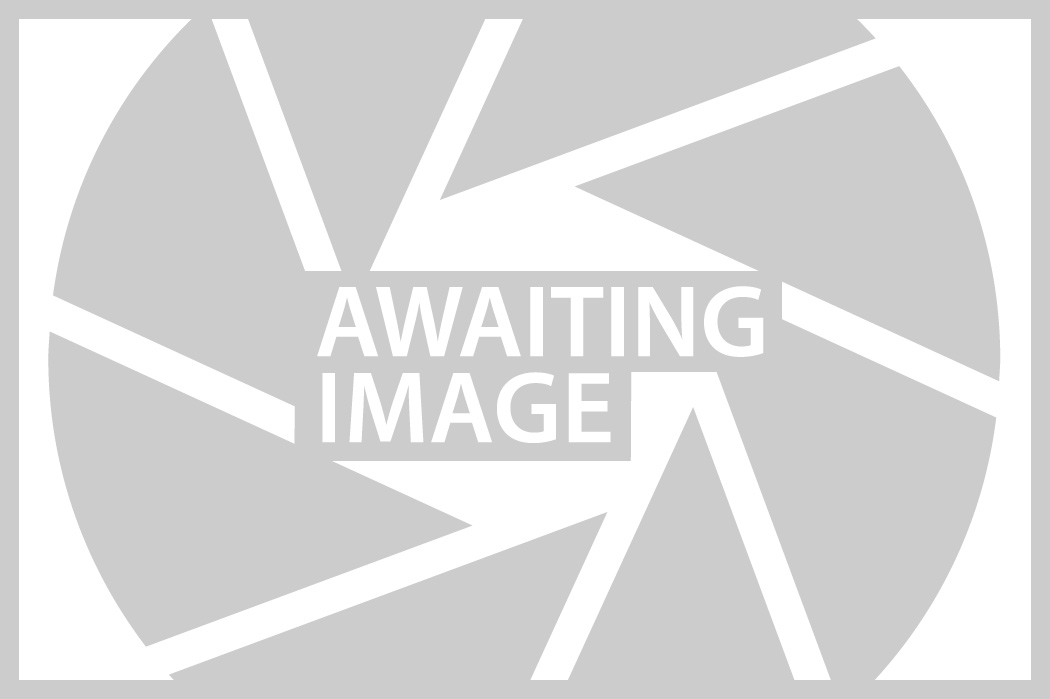 This bike is in good general condition...
A great bike that has been very...
1986 Honda CR500R
Popular
1986 Honda CR500R engine. Here's a rare...