A last-minute move from Preston Docks to the Searles Training Compound in Cheshire worked like a charm for the Fast Eddy team as they absolutely 'blew the bloody doors off' with the latest two rounds – five and six – of the British Sprint Enduro Championship.
The STC facility is one of the UK's many secret off-road treasures and the Fast Eddy team was able to come in and construct a truly breathtaking course that suited all levels of rider. The multi-surface special test utilised a spacious grassy bank, some woodland going with steep climbs included and a large flat area of hardpack clay that offered a very different challenge to what was planned for the Docks.
Overnight rain made conditions slick for Saturday morning's opening test. While the majority of the entry got a sighting lap, the Championship riders went in blind.
Manxman Jed Etchells showed his class from the off as the Junior world championship contender went out and put in a fine display of riding – not doing anything too flashy but covering the ground at a pace that no one else could beat.
Enduro Youth hotshot Harry Edmondson and European Championship contender Dan Mundell both pushed hard to try and knock Etchells off the top spot but it just couldn't be done. Edmondson took a pair of second-place finishes in the E1 class behind Etchells over the weekend while Mundell took top E3 class honours.
Jack Rowland and Sam Winterburn traded E2 class wins while Aaron 'Flash' Gordon took the runner-up spot on both days with some very aggressive riding on his booming 450 Yamaha.
For the full report from rounds five and six see this week's TMX which goes on sale on May 26. Until then enjoy our exclusive gallery featuring some of Sunday's finest action…
British Sprint Enduro results
Round Five
Championship E1
1 Jed Etchells 00:44:13.682
2 Harry Edmondson 00:45:16.733
3 Sam Davies 00:46:17.069
4 Charlie Chater 00:47:07.196
5 Alfie Webb 00:47:18.584
6 Max Ditchfield 00:47:28.034
Championship E2
1 Jack Rowland 00:46:44.636
2 Aaron Gordon 00:47:02.390
3 Ricky Wiggins 00:47:31.878
4 Sam Winterburn 00:57:46.832
Championship E3
1 Dan Mundell 00:45:26.712
2 Alex Walton 00:45:41.654
3 Jordan Scott 00:46:16.427
4 Ryan Crowder 00:47:34.356
Expert E1
1 Ryan Comer 00:42:00.466
2 Sam Hughes 00:42:06.195
3 James Palmer 00:42:19.349
4 Jay Baxendale 00:42:56.934
5 Albert Martindale 00:43:04.858
6 Adam James 00:43:09.260
Expert E2
1 Jack Teale 00:40:50.514
2 Robert Crayston 00:41:40.989
3 Will Orritt 00:41:42.447
4 Aaron Coupland 00:41:54.248
5 Ryan Mundell 00:42:41.285
6 Cole Cookland 00:42:45.323
Expert E3
1 Ben Clark 00:40:38.710
2 Thomas Minta 00:41:42.847
3 Jack Price 00:42:30.393
4 Arran Wells 00:43:07.011
5 Chris Windle 00:43:52.043
6 Dean Searles 00:44:44.248
Clubman E1
1 Brett Pocock 00:42:23.453
2 Sion Evans 00:42:30.498
3 Rhydian Rees 00:43:49.947
4 Scott Hipwell 00:43:59.427
5 Freddie Davis 00:44:49.137
6 Ollie Samways 00:44:59.670
Clubman E2
1 Henry Life 00:42:33.302
2 Henry Harman 00:44:06.597
3 Nathan Baggott 00:44:22.696
4 Jacob James 00:44:34.842
5 Thomas White 00:44:45.922
6 James Wren 00:44:52.621
Clubman E3
1 Ashley Jones 00:42:45.825
2 Joe Chambers 00:43:42.402
3 Thomas Kirk 00:43:58.715
4 Danny Laz 00:46:21.521
5 Jordan Harvey 00:50:16.253
6 Nathan Burroughs 00:56:02.341
Ladies
1 Leonni Tighe 00:47:41.153
2 Megan Wilson 00:50:48.796
3 Abbie Piggott 00:51:02.712
4 Elizabeh Tett 00:51:49.762
Over 50s
1 Andrew Reeves 00:43:47.249
2 Arron Crowder 00:45:12.230
3 Karl Greenall 00:45:19.111
4 David Orritt 00:45:30.158
5 Neil Crayston 00:48:59.017
6 Jason Teale 00:52:05.102
Sportsman
1 Kai Tinker 00:46:43.969
2 Kirk Giles 00:46:49.920
3 Billy Austin 00:47:21.273
4 Jacob Potts 00:47:48.470
5 James Llewellyn 00:47:50.790
6 Jaydn Giles 00:48:35.296
Vets
1 Adam Smith 00:42:54.614
2 Rick Du-feu 00:43:41.115
3 Gareth Lodge 00:48:26.104
4 Graham Maunder 00:50:27.233
5 Kris Ankritt 00:50:41.236
6 Lee Szabo 00:51:29.262
Youth
1 Roan Delaney 00:42:57.637
2 Charlie Crossland 00:43:47.827
3 Jack Sandland 00:43:48.360
4 Endaf Hughes 00:44:09.980
5 Jayden Jones 00:44:18.498
6 Rees Jones 00:46:35.100
Round Six
Championship E1
1 Jed Etchells 00:49:37.065
2 Harry Edmondson 00:50:18.718
3 Charlie Chater 00:51:14.468
4 Sam Davies 00:51:14.988
5 Max Ditchfield 00:51:42.822
6 Alfie Webb 00:52:54.994
Championship E2
1 Sam Winterburn 00:51:16.741
2 Aaron Gordon 00:51:24.330
3 Jack Rowland 00:51:29.318
4 Ricky Wiggins 00:52:41.499
Championship E3
1 Dan Mundell 00:50:00.344
2 Alex Walton 00:51:14.052
3 Jordan Scott 00:52:08.129
4 Ryan Crowder 00:53:32.095
Expert E1
1 Sam Hughes 00:47:14.842
2 Ryan Comer 00:47:32.370
3 Albert Martindale 00:48:26.485
4 Adam James 00:48:31.568
5 Jay Baxendale 00:48:32.884
6 Jane Daniels 00:48:43.137
Expert E2
1 Will Orritt 00:46:55.245
2 Jack Ditchfield 00:47:18.026
3 Robert Crayston 00:47:19.313
4 Aaron Coupland 00:47:24.081
5 Ryan Mundell 00:47:32.710
6 Cole Cookland 00:47:53.424
Expert E3
1 Ben Clark 00:45:54.632
2 Thomas Minta 00:47:18.304
3 Jack Spencer 00:47:37.757
4 Jack Price 00:47:57.574
5 James Dabill 00:48:01.587
6 Arran Wells 00:48:06.732
Clubman E1
1 Brett Pocock 00:47:25.139
2 Sion Evans 00:47:55.793
3 Ollie Samways 00:49:24.598
4 Scott Hipwell 00:49:39.802
5 Stuart King 00:49:48.963
6 Freddie Davis 00:50:41.229
Clubman E2
1 Henry Life 00:47:56.481
2 Henry Harman 00:49:18.870
3 Jacob James 00:49:37.391
4 Nathan Baggott 00:49:48.698
5 Joel Tett 00:50:56.688
6 Olly Ray 00:51:05.488
Clubman E3
1 Ashley Jones 00:48:31.582
2 Joe Chambers 00:48:39.657
3 Thomas Kirk 00:49:51.522
4 Danny Laz 00:51:37.064
5 Jordan Harvey 00:52:32.291
6 Nathan Burroughs 00:54:31.958
Ladies
1 Leonni Tighe 00:53:32.633
2 Megan Wilson 00:55:19.026
3 Elizabeth Tett 00:56:25.265
4 Abbie Piggott 00:58:43.125
Vets Over 50s
1 John Shirt 00:49:41.692
2 Andrew Reeves 00:50:13.931
3 Arron Crowder 00:51:01.324
4 David Orritt 00:51:51.542
5 Karl Greenall 00:51:59.791
6 David Williams 00:54:01.005
Sportsman
1 Jake Trawford 00:51:13.924
2 Kai Tinker 00:51:18.578
3 James Llewellyn 00:52:31.272
4 Billy Austin 00:52:55.198
5 Jacob Potts 00:53:09.205
6 Jaydn Giles 00:53:12.689
Vets
1 Adam Smith 00:49:00.829
2 Gareth Lodge 00:55:23.088
3 Graham Maunder 00:55:37.924
4 Kris Ankritt 00:55:47.208
5 Lee Szabo 00:56:24.156
Youth
1 Roan Delaney 00:48:05.322
2 Jack Sandland 00:48:51.121
3 Charlie Crossland 00:49:20.457
4 Endaf Hughes 00:49:23.389
5 Jayden Jones 00:50:09.218
6 Rees Jones 00:52:14.982
BSEC: STC gallery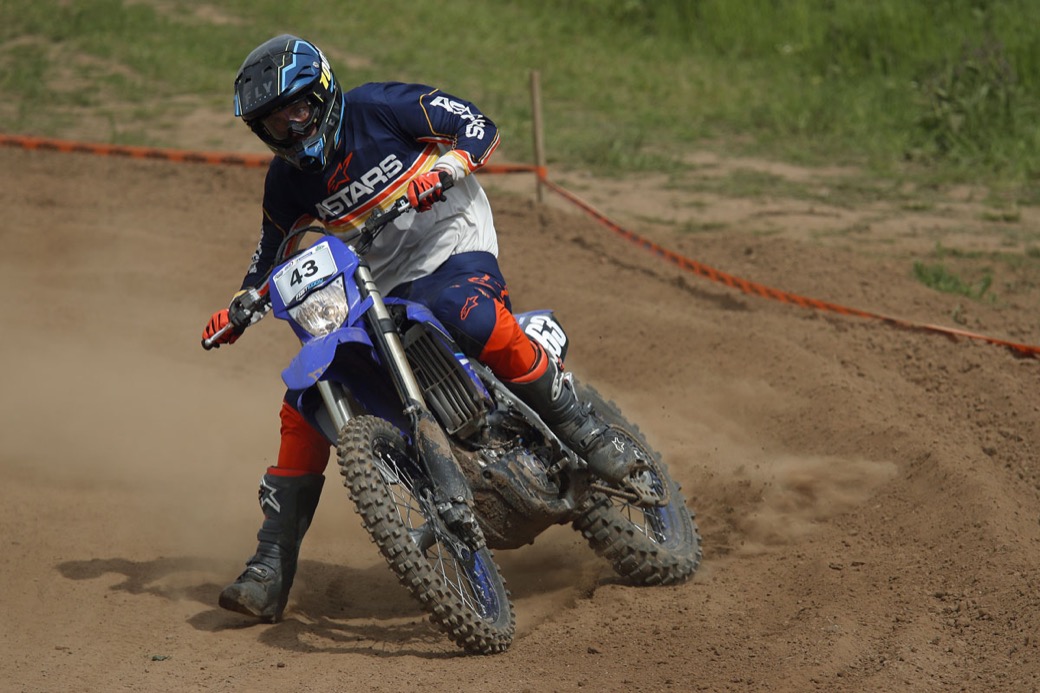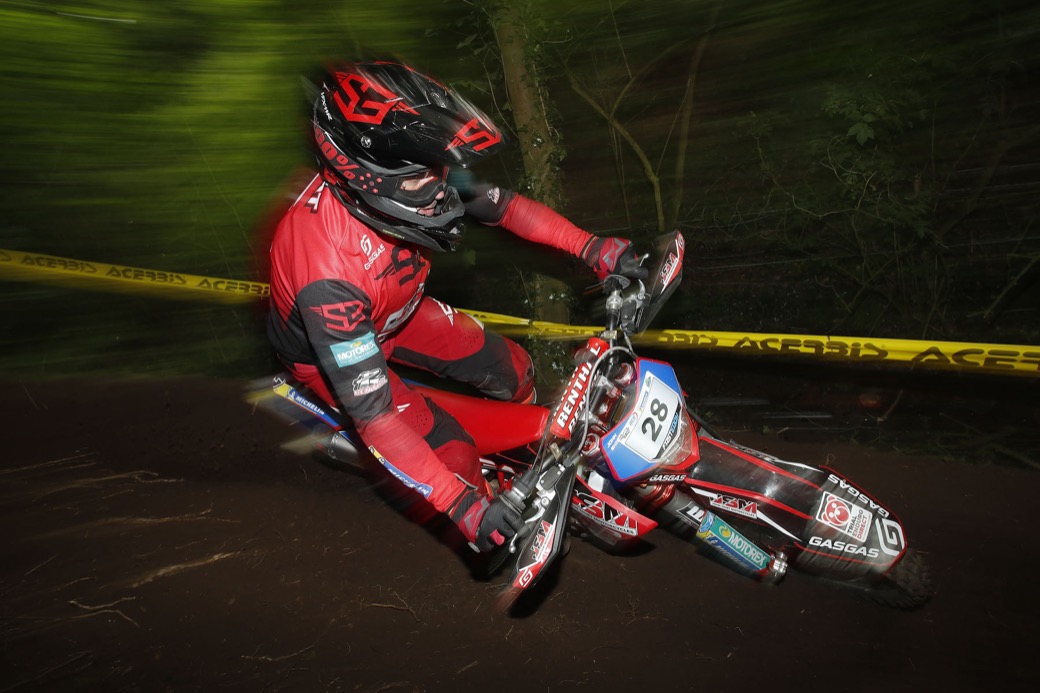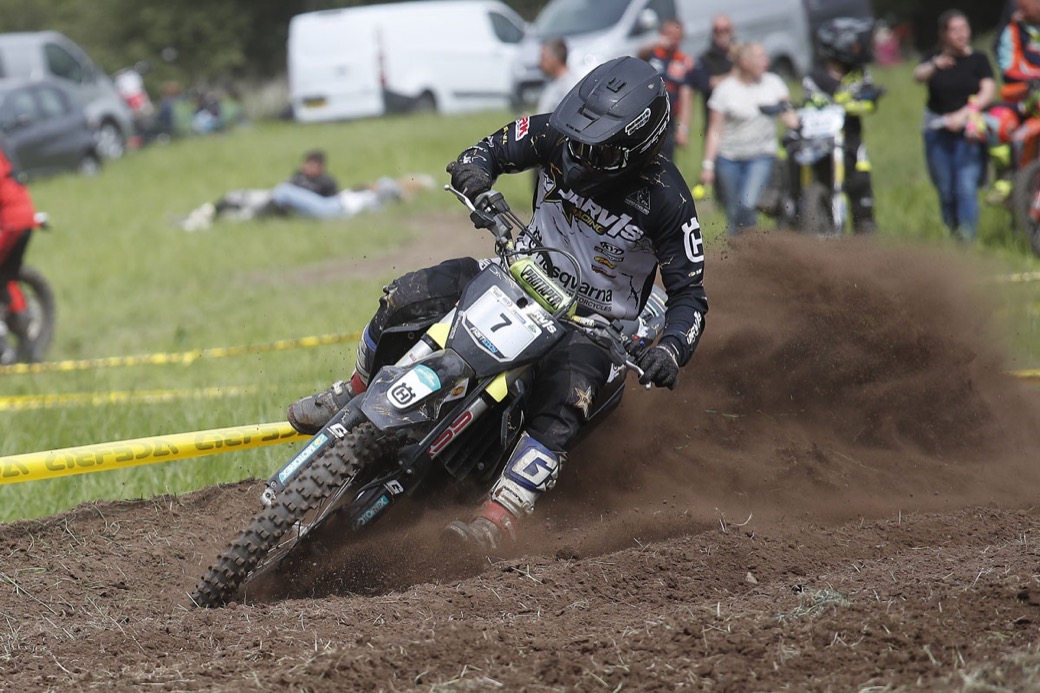 Latest News