Fox Racing has launched their latest Limited Edition gear set, the new Super Trick LE collection – a modern twist on moto legend Brad "Bad Brad" Lackey's classic riding kit from the '80s.
The Super Trick LE collection, which features the V3 RS Super Trick helmet, 360 Super Trick gloves, 360 Super Trick jersey, 360 Super Trick pants, VUE Super Trick goggles, as well as MTB gear and casual items, channels the spirit of Super Trick Sh*t – the want to get the most tricked-out gear into the hands of discerning riders.
Part of the highly coveted IMAGE collection, the Super Trick Limited Edition release is all about legendary colours, style, and celebrating the heritage of "Bad Brad's" show-stopping, '80s race day kit. Super tricked out, super limited-edition – that's the all-new Super Trick Collection. Available online and at selected Fox Racing dealers.
Super limited-edition, Super Trick Sh*t gear sets available now
A modern twist on moto legend Brad Lackey's classic '80s riding kit
Coinciding with the launch of the Super Trick Limited Edition Collection, the latest episode of FOX MX Unplugged features FOX RACING MX athlete and moto and music fanatic Jimmy Hill. Watch it below…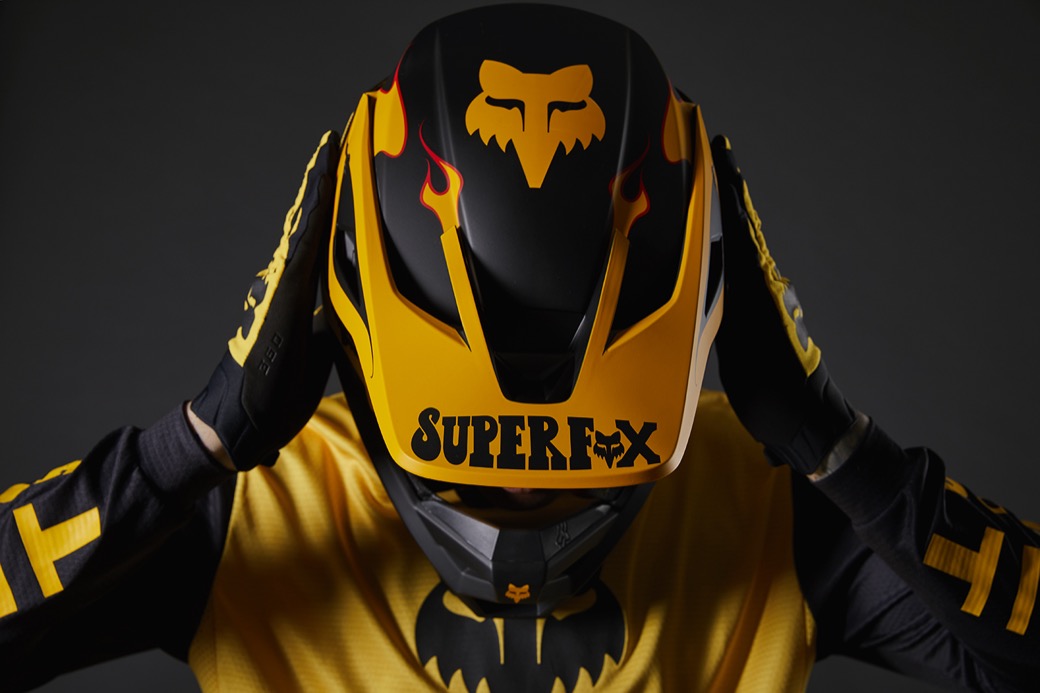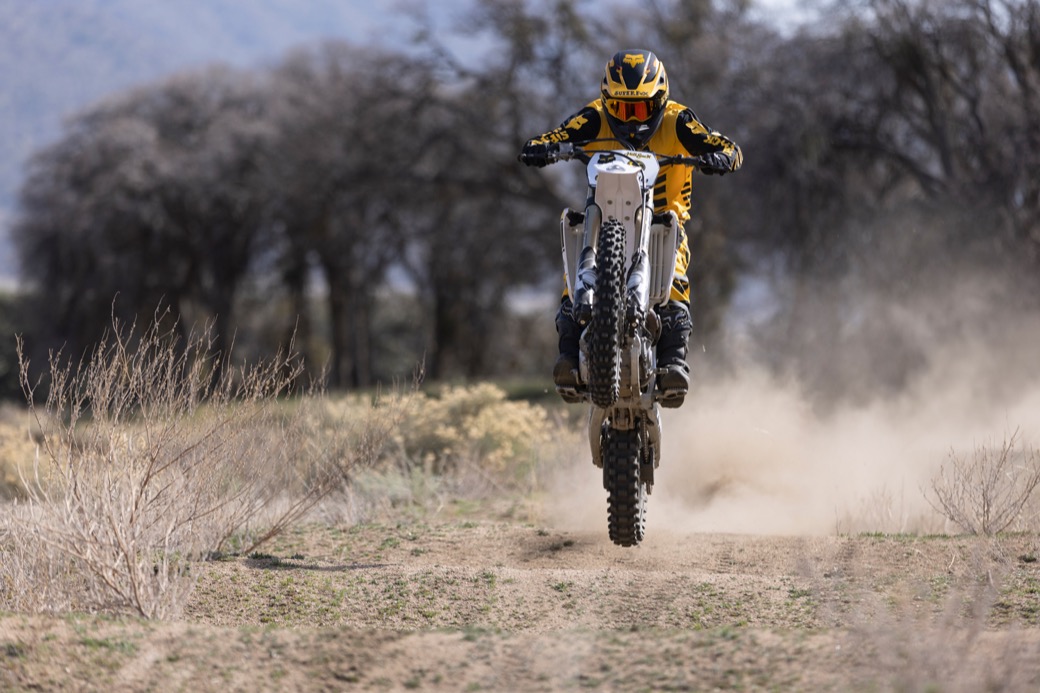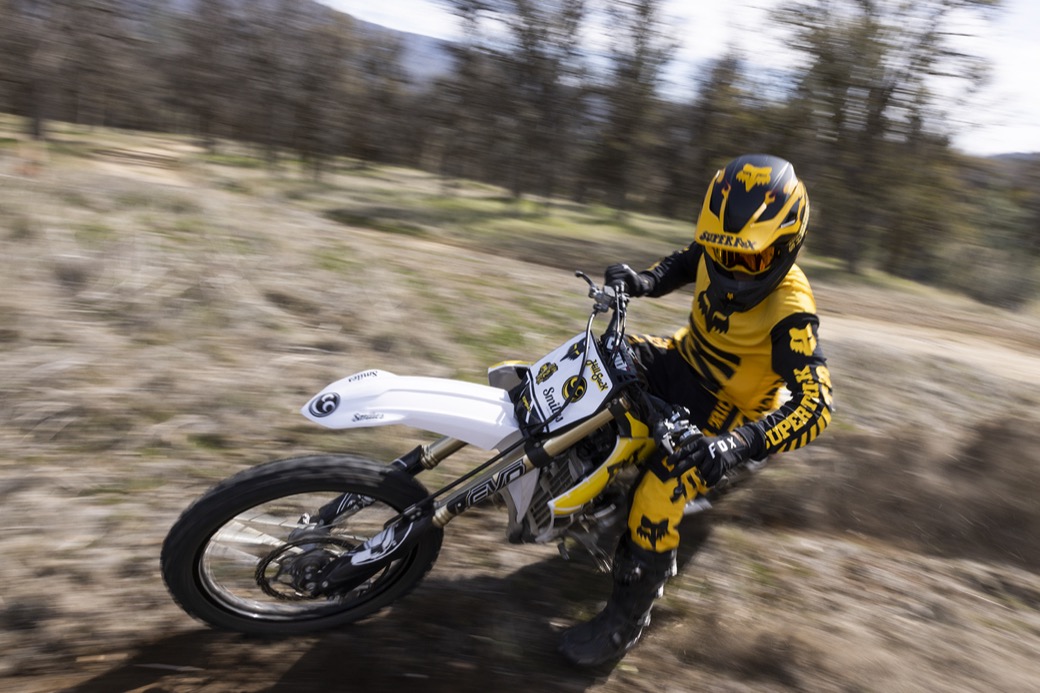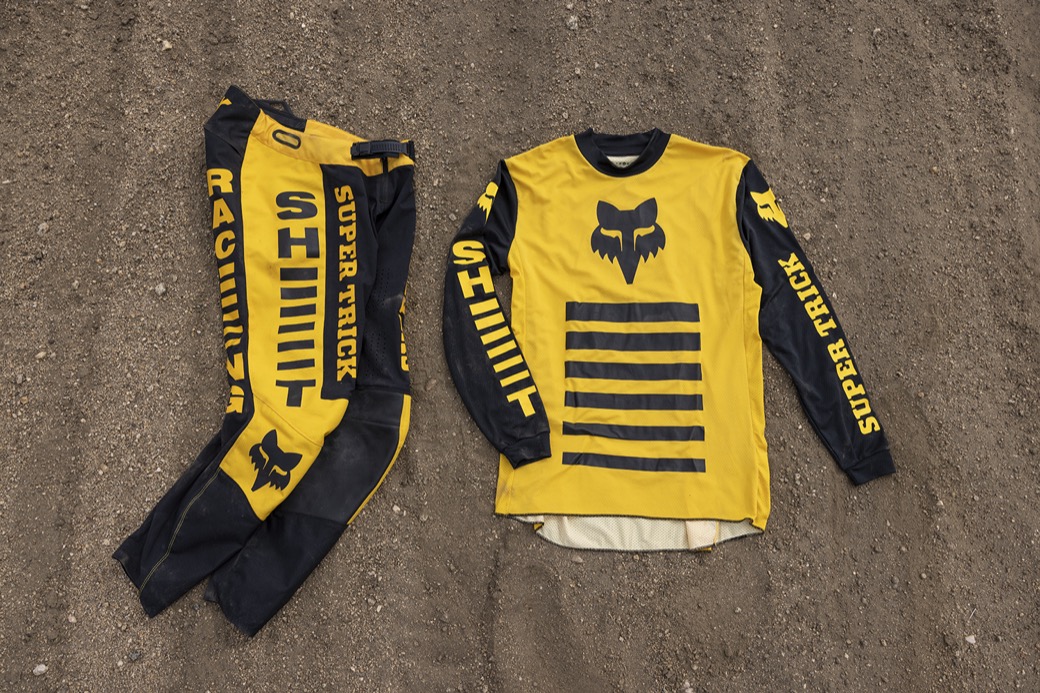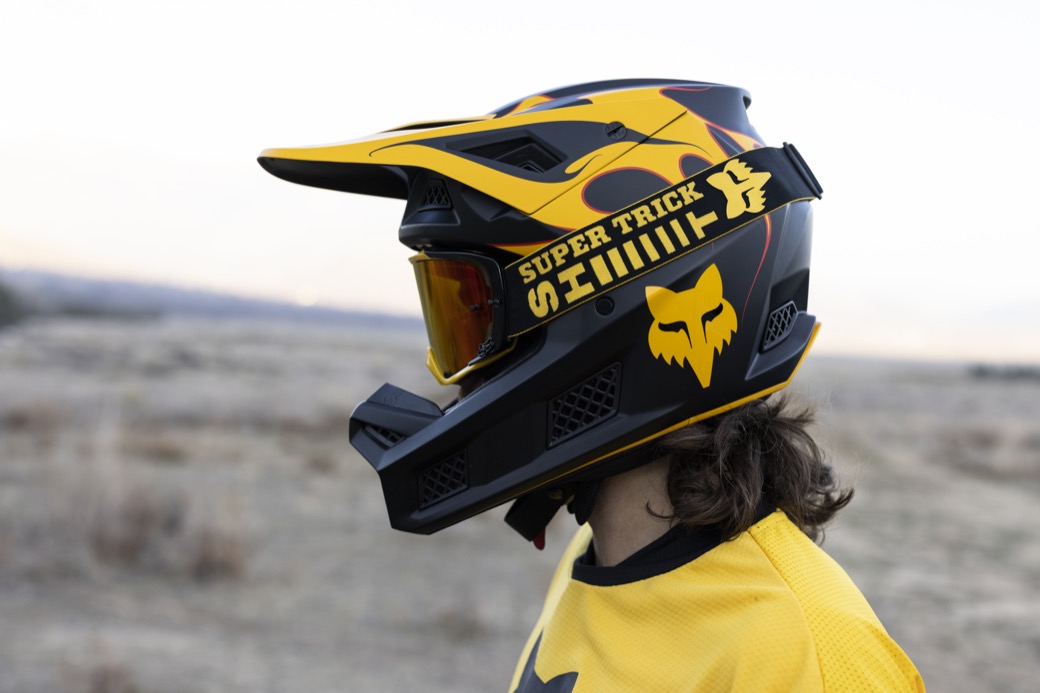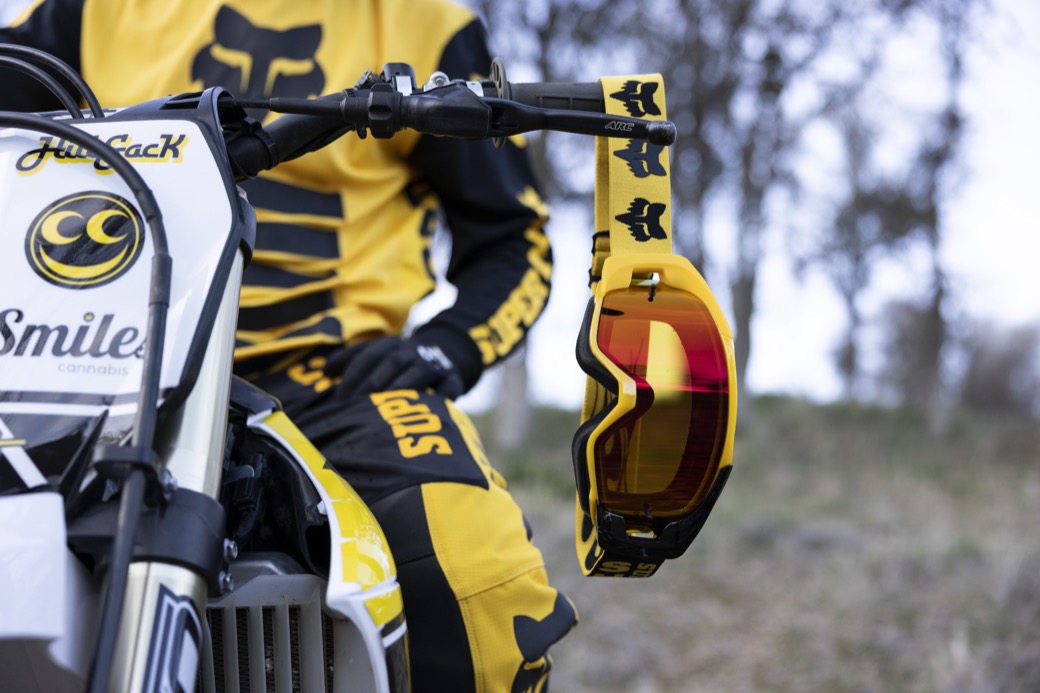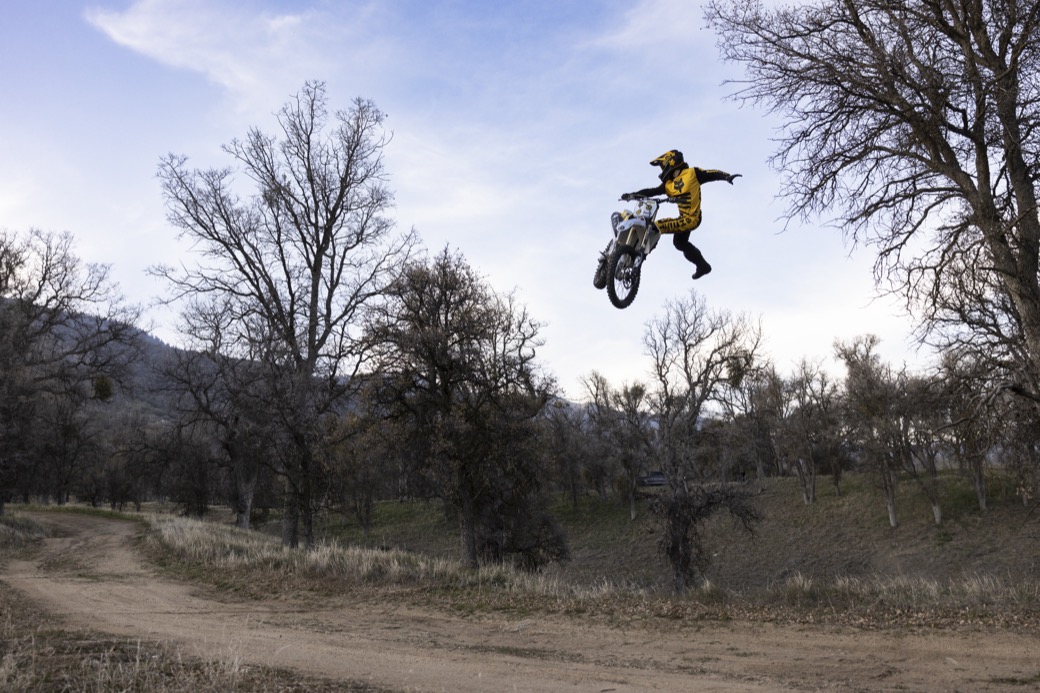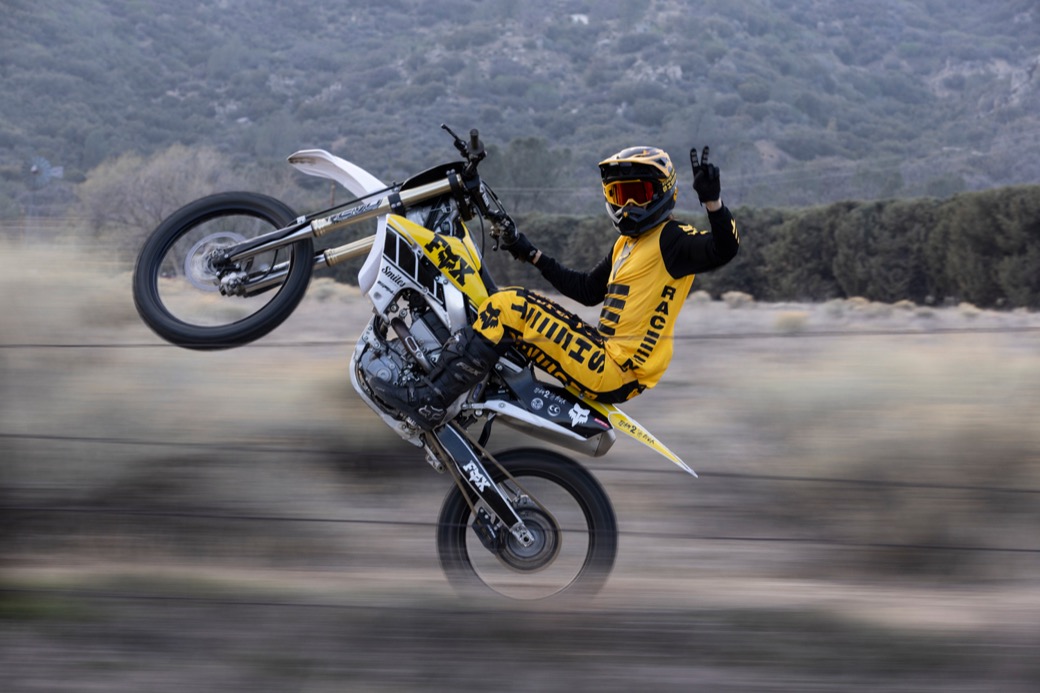 Latest News