VRT KTM has announced two new riders for the 2021 season and one of them is Britain's Eddie Jay Wade.
Wade and Spanish ace David Braceras have joined the VRT KTM team as the pair move up to the EMX250 class.
Both have already navigated the EMX125 class with Braceras impressing last term, finishing the season as vice-champion and now they have started preparation for the hard season ahead with a stay at Redsand in Spain for a tough Bootcamp.
Unlike the UK, the sun was shining, the conditions were perfect and they worked hard during this busy week, both on- and off-track, including their first suspension test supported by a technician.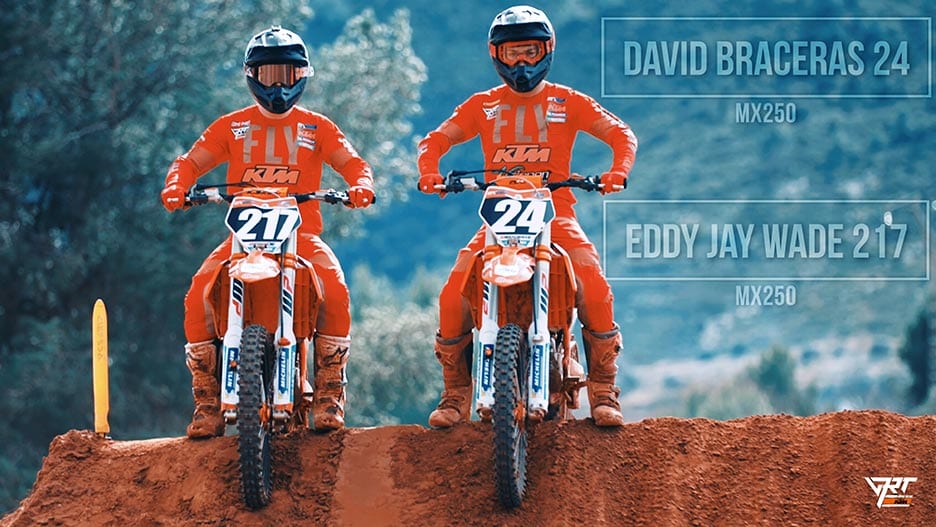 As well as his debut in the EMX250 class, Wade will also take on the French Elite Championship.
Latest News