Harri Kullas has won his second motocross event in the space of two days after a dominant ride at the Thomer La Sogne International in France.
Following the victory at the Revo ACU British Motocross Championship on Sunday, Kullas, along with a host of Brits like Tommy Searle, Jake Nicholls and Shaun Simpson, drove to France to attend the annual Thomer La Sogne International on Easter Monday.
Kullas won race one by over 17 seconds, from Frenchman Greg Aranda. In race two, Kullas was once again the clear winner, by nine seconds, from Searle.
And in race three, Kullas sealed the deal with another win, this time from Aranda. It was an emphatic and clean sweep of the motos for Kullas – one-one-one against a stacked field. Other domestic challengers' placings were: Searle fourth overall, Simpson 10th, Jake Millward 11th and Nicholls 12th.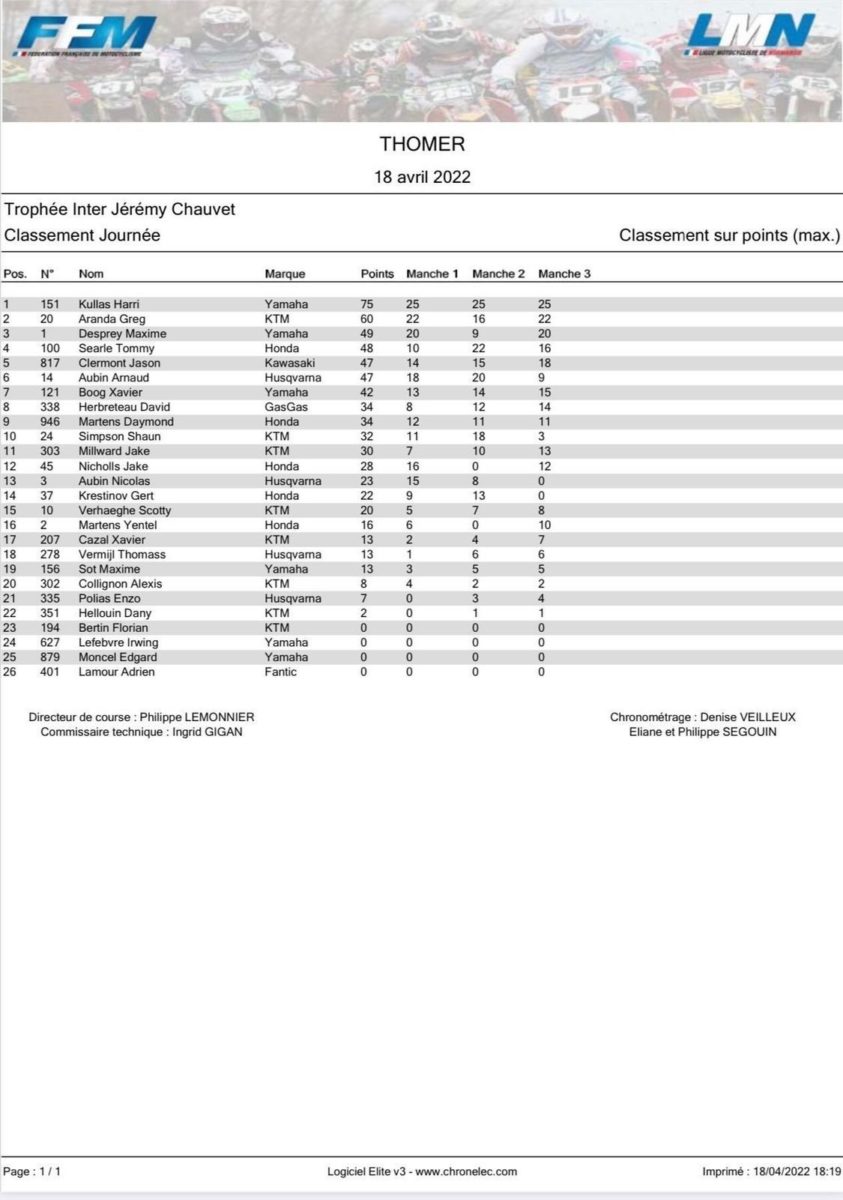 Latest News