The Monster Energy Yamaha Factory MXGP team has officially revealed its new look ahead of the 2021 MXGP season. Check out what the factory riders said and the gallery below.
The team made up of already acclaimed premier class riders Jeremy Seewer and Glenn Coldenhoff, with the addition of young rookie Ben Watson, is pleased to continue the partnership with world-renowned clothing and protection brand Alpinestars for the upcoming season.
After celebrating a maiden MXGP race and Grand Prix win in 2020, four times FIM Motocross World Championship runner-up Seewer is going for gold. Heading into the new season in much better form than at the start of 2020 where he suffered a hefty chest infection, the 26-year-old has fully reset and is fit and ready to achieve more career milestones in 2021.
Determined to add to his incredible list of achievements, including 38 podiums and six Grand Prix wins, the '91' is also focused on maintaining his astonishing record of consistency. Throughout his eight years as a professional racer, the reigning world number two has not missed a single Grand Prix – the 2021 MXGP season opener in Oman, Muscat, will mark his 129th consecutive Grand Prix start.
Joining Seewer in pursuit of the MXGP world title, Coldenhoff is an exciting new addition to the Monster Energy Yamaha Factory team. Hailing from Oss, The Netherlands, the 29-year-old will be the Dutch-based team's first Dutch rider. Throughout his illustrious career, the '259' has established himself as a regular front runner with 19 podium finishes to his credit, which includes five Grand Prix wins.
After a stand-out end to his MX2 career, where he celebrated six podium finishes and won two Grand Prix rounds, Watson was drafted into the Monster Energy Yamaha Factory MXGP team for his rookie premier class season. The 23-year-old has shown encouraging signs of progress throughout the off-season, where he has quickly adjusted to the YZ450FM. Towering at 186cm tall, the Brit is well suited to the bigger bike and is aiming for a positive first season inside the premier class.
Boasting a perfect mix of youth and experience, the Monster Energy Yamaha Factory MXGP team is excited to arm its trio of riders each with a Factory YZ450FM. Since the launch of its 2021 livery, the team has travelled to Sardinia where the riders have started an intensive training program ahead of the team's first pre-season race, which is scheduled to take place on February 28th in Riola Sardo.
What the riders said
Jeremy Seewer: "I've had a great winter, one of the best off-seasons of my career. I've just been spending time at home in Switzerland, preparing physically and enjoying time on the mountains and on the skis and stuff like that. I've been really calm and relaxed, spending a lot of time with my family and have recovered well from last season and my training sessions. I like it like this, it calms me down and gives me a lot of energy.
"We are just taking things step by step — we really have time on our side with the season starting a lot later this year. There is no hurry at all, and I enjoy this process. I have a really good feeling about this year, we made some good improvements with the team and I have the best team of people around me, so things are really going good.
"As for my goals… I am back-to-back vice World Champion so of course, I want to win."
Glenn Coldenhoff: "Winter prep is going pretty good. Just started testing in January and we arrived in Sardinia yesterday for two weeks of training. We have good weather and great facilities over here.
"I don't feel quite ready just yet, but I don't think we have to be already because of the late start to the season. We still have a lot of time. The goal is to ride a strong and consistent season with as many podiums as possible. Hopefully this will lead to a great overall result at the end of the year."
Ben Watson: "So far my winter preparation has been going well. I haven't done a lot on the bike as of yet but we are now in Sardinia and the plan is to have some good riding and physical training here. I spent two weeks in the south of France on the bike and felt comfortable with the new changes.
"I want to keep going in this direction and try to improve over the course of the next few weeks to slowly get ready for the 2021 season.
"Of course, it's early to say I am ready for the new season right now, but with how things are going, and if we can keep to the plan then I will be 100 per cent ready and excited to go for the new season very soon.
"I have some goals, not necessarily results-based. I want to head into the new season with an open book and just take every opportunity with both hands. I have a lot to learn but at the same time I know my own potential and what I can do. It's going to be an exciting year."
Gallery: Monster Energy Yamaha Factory MXGP 2021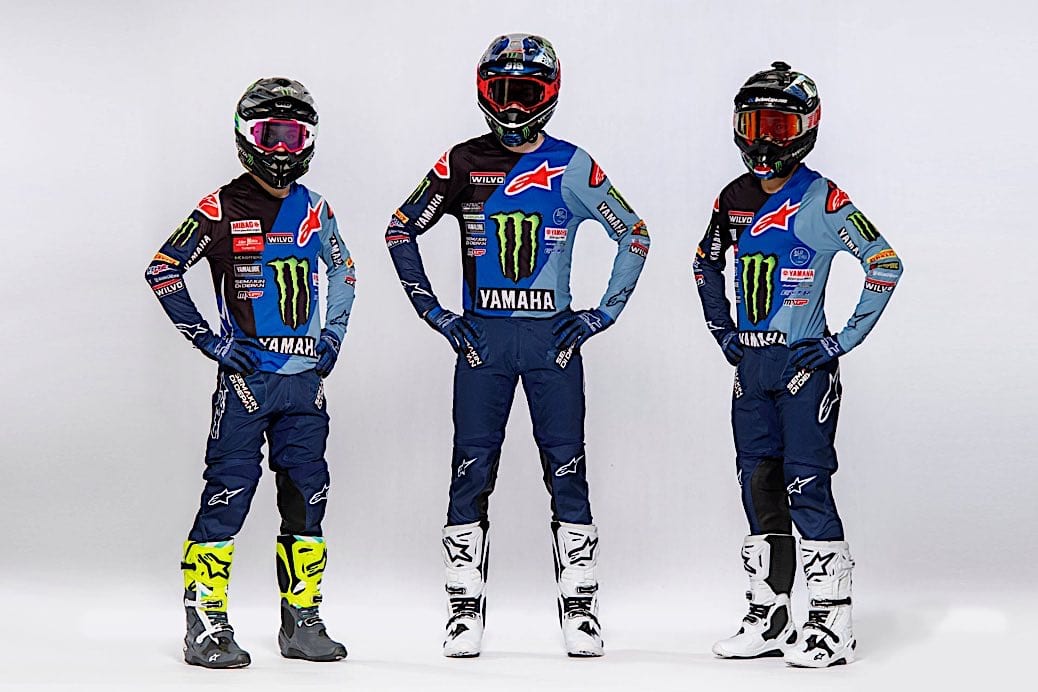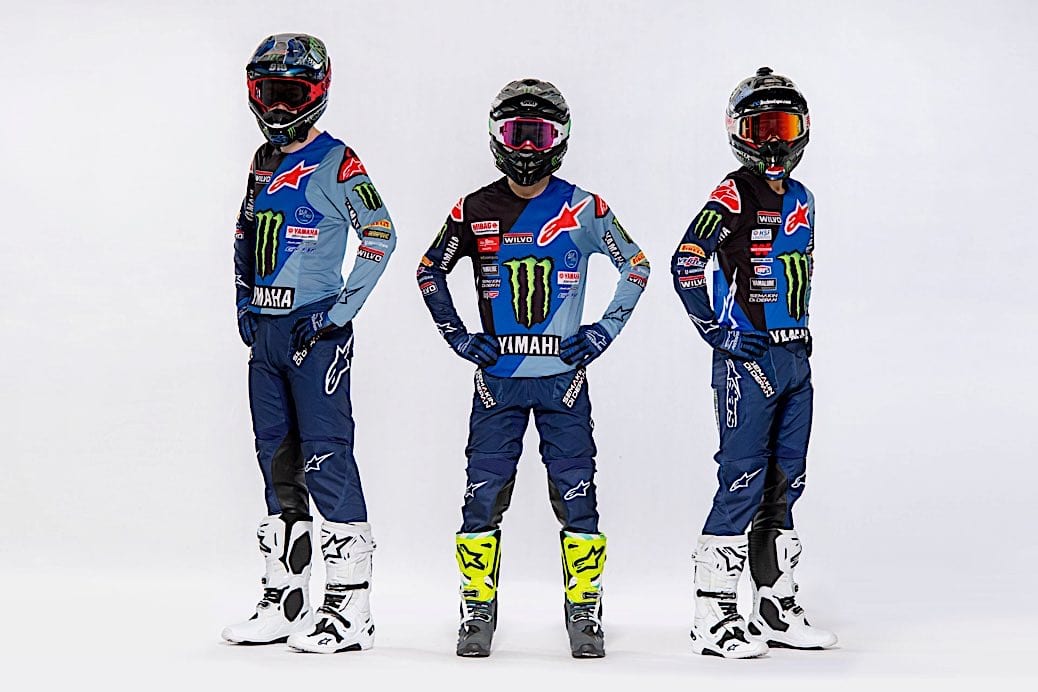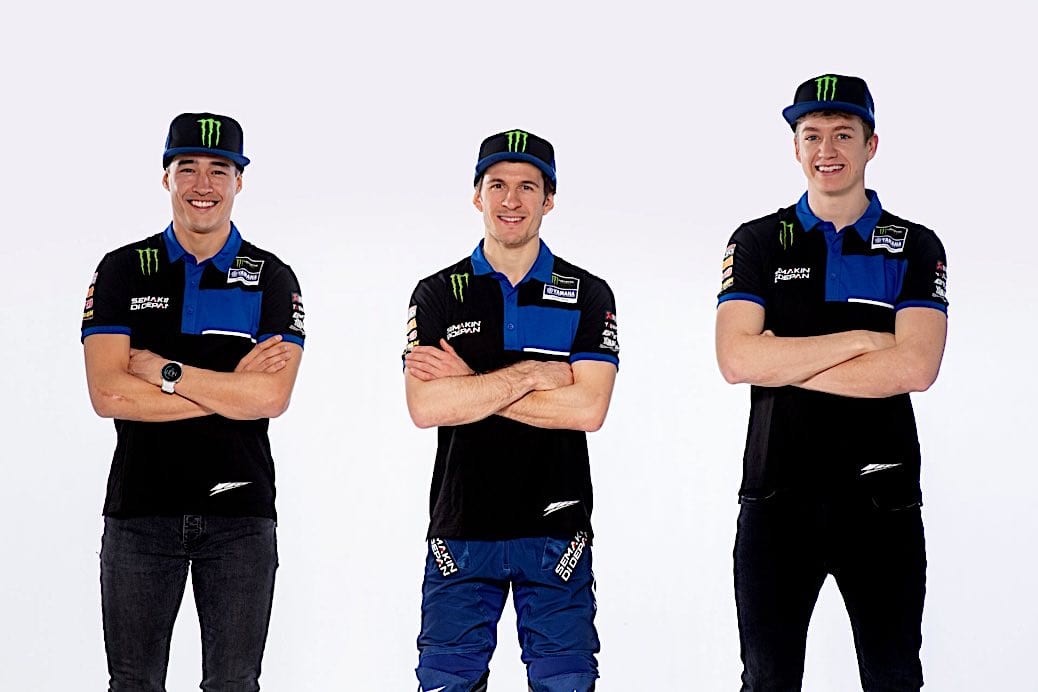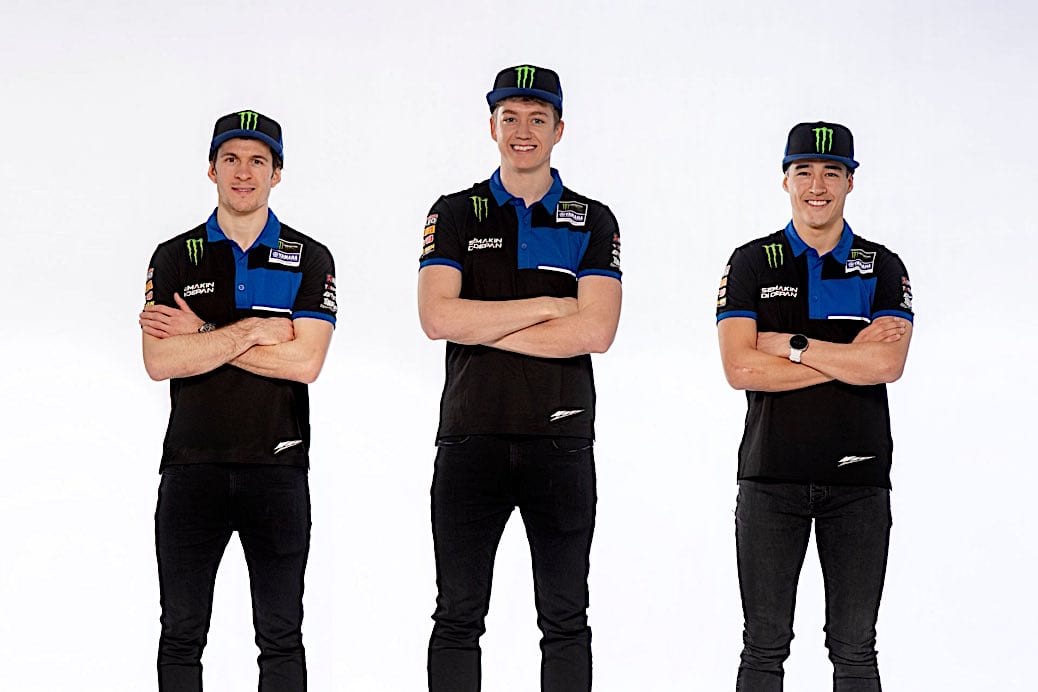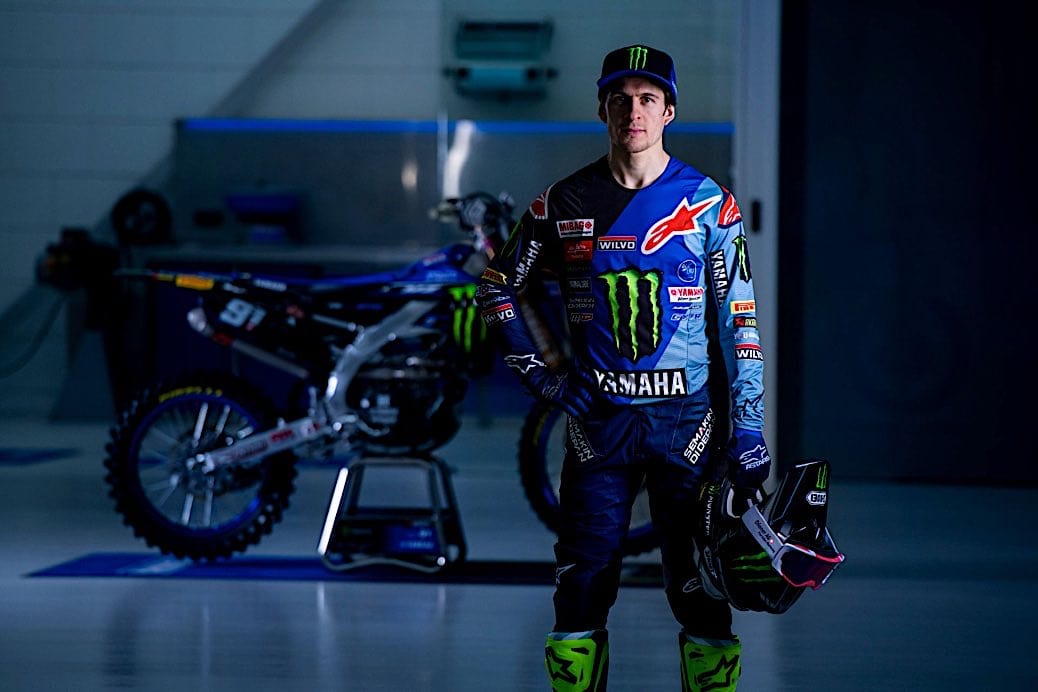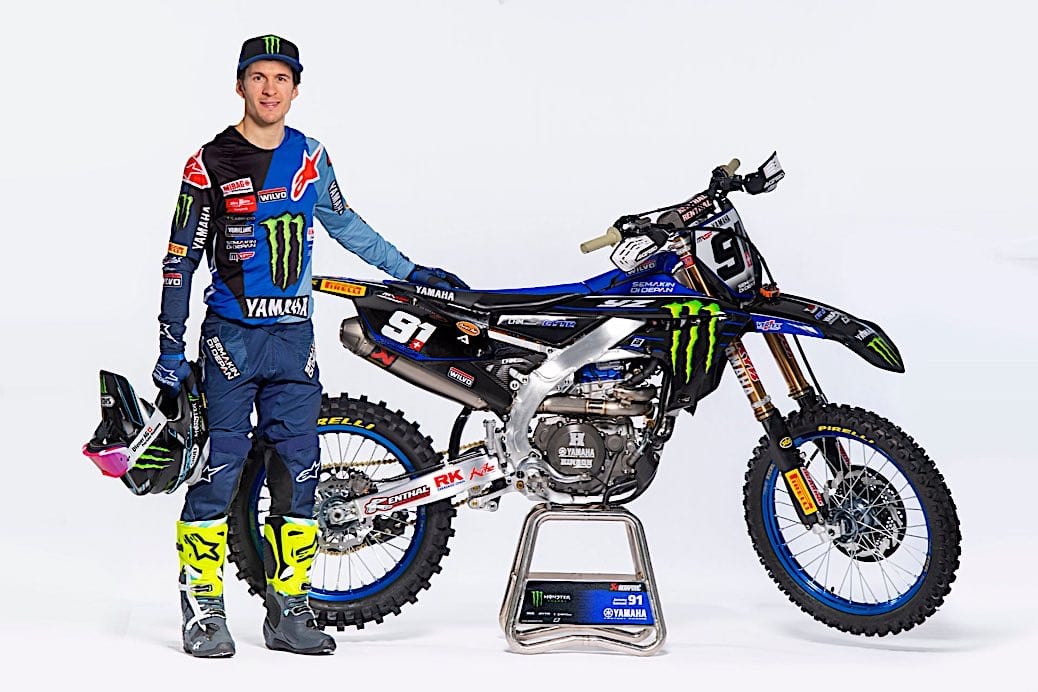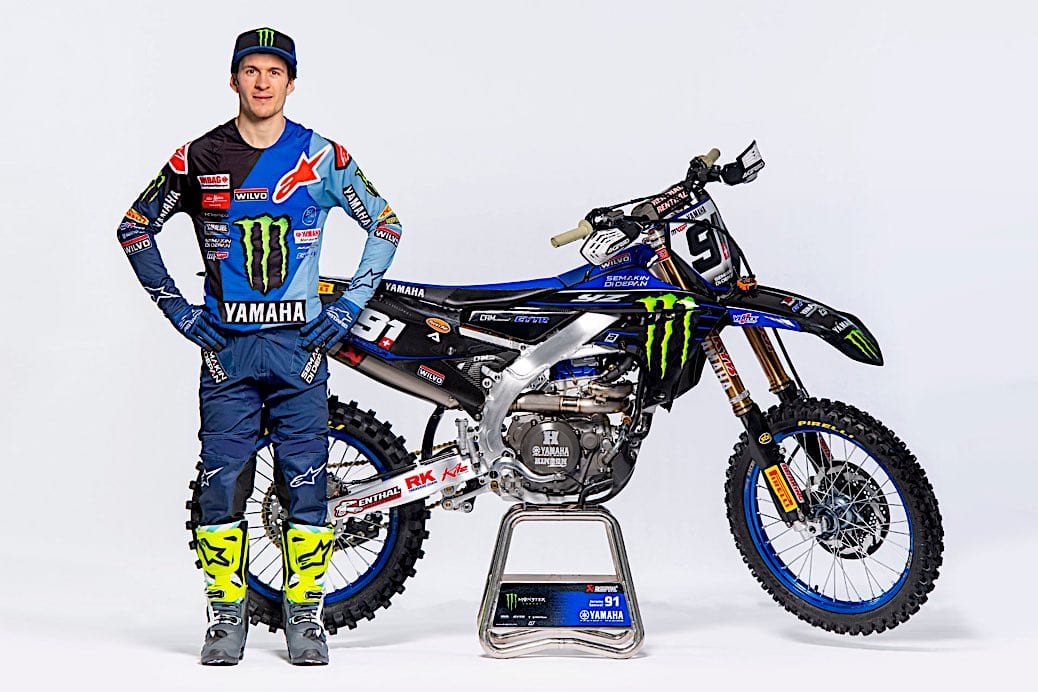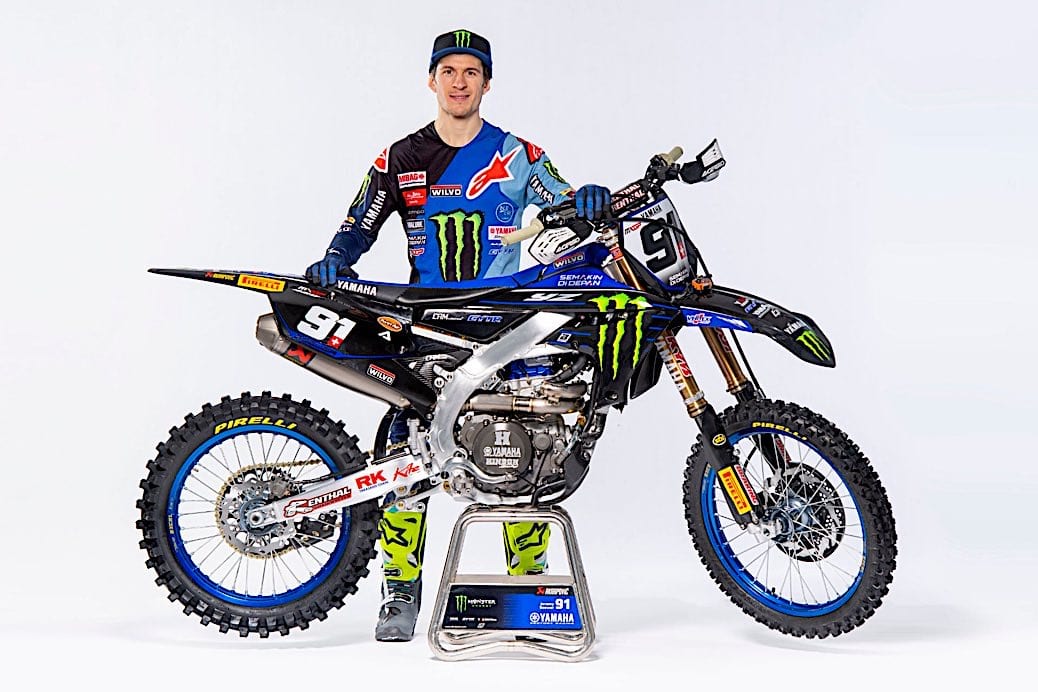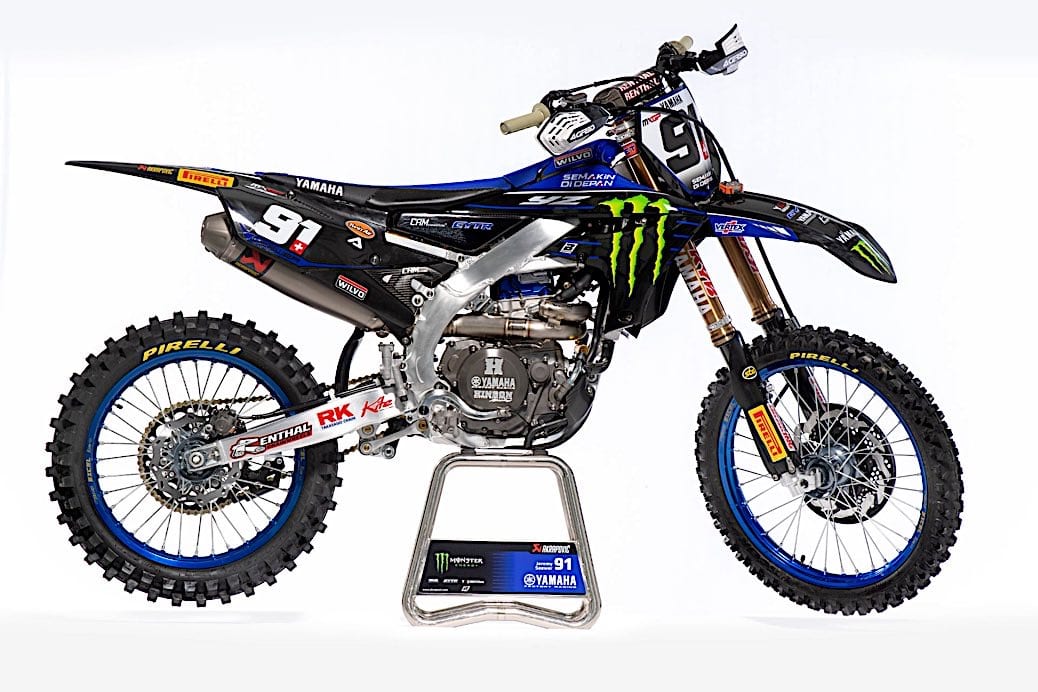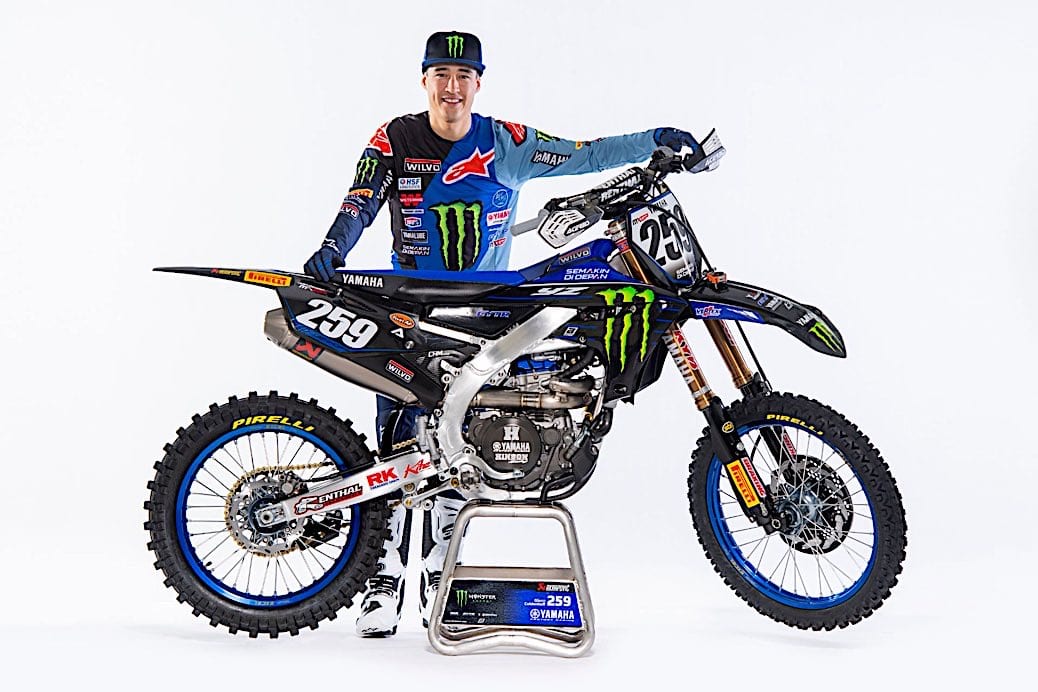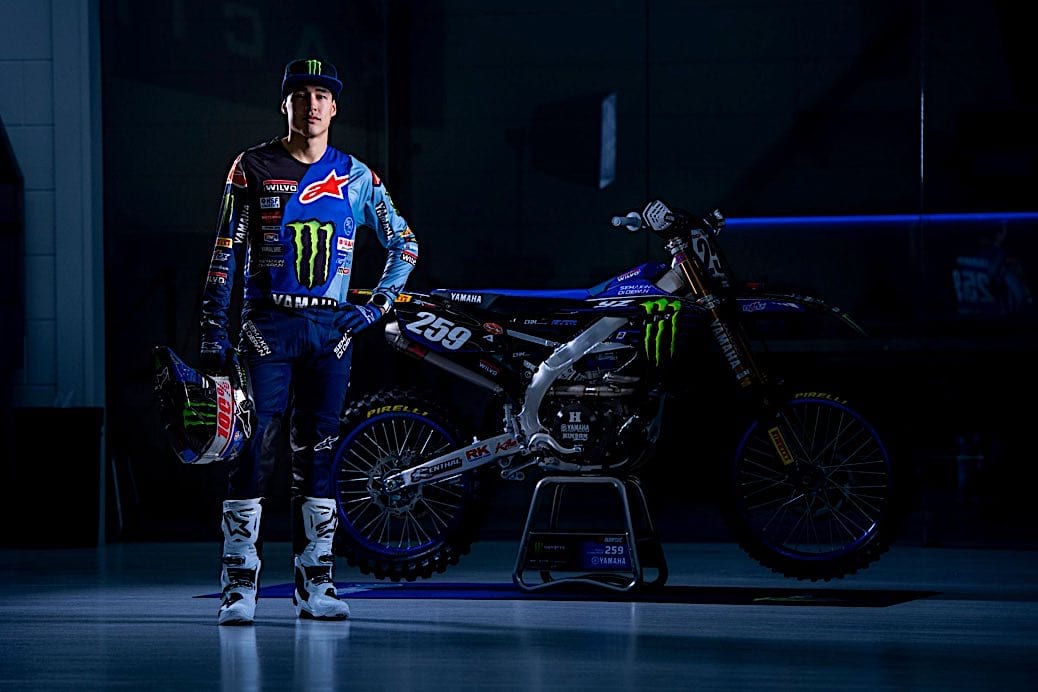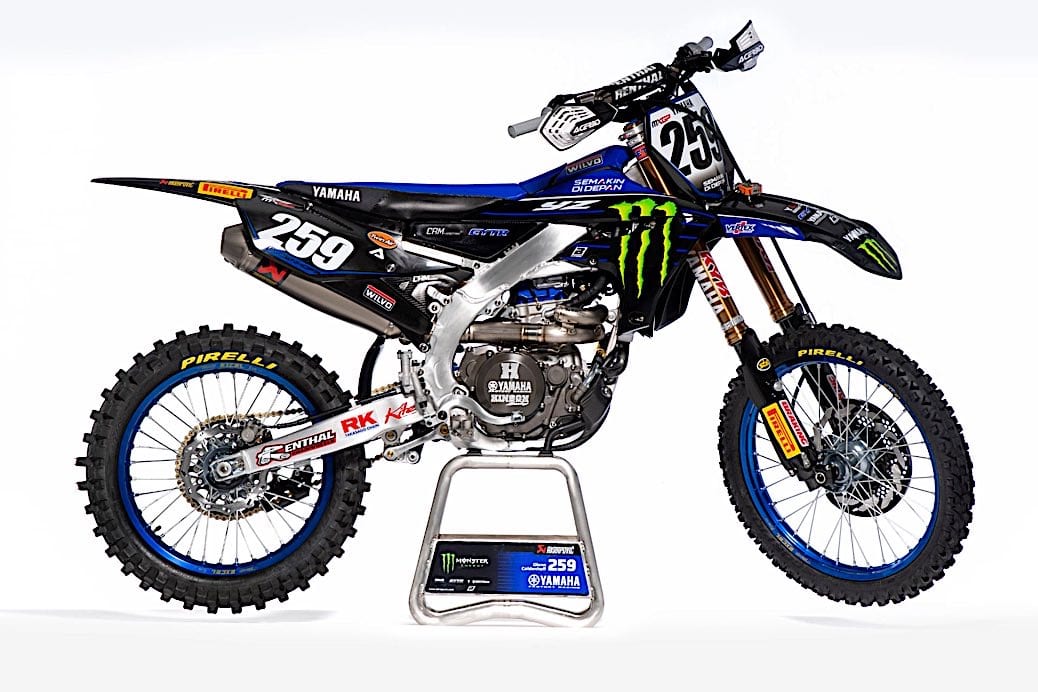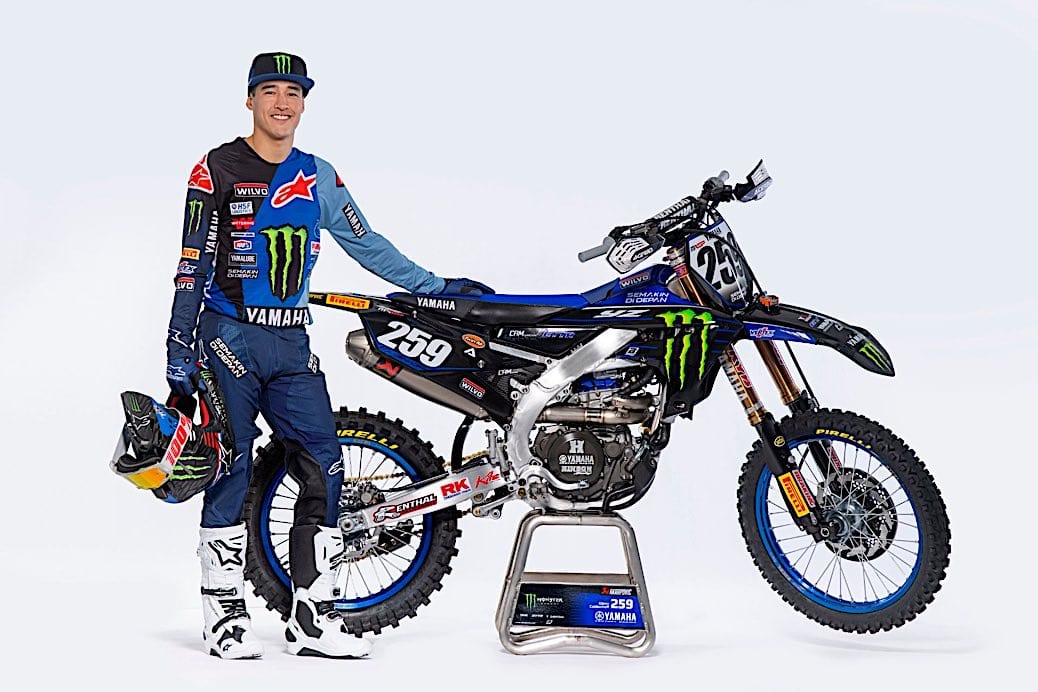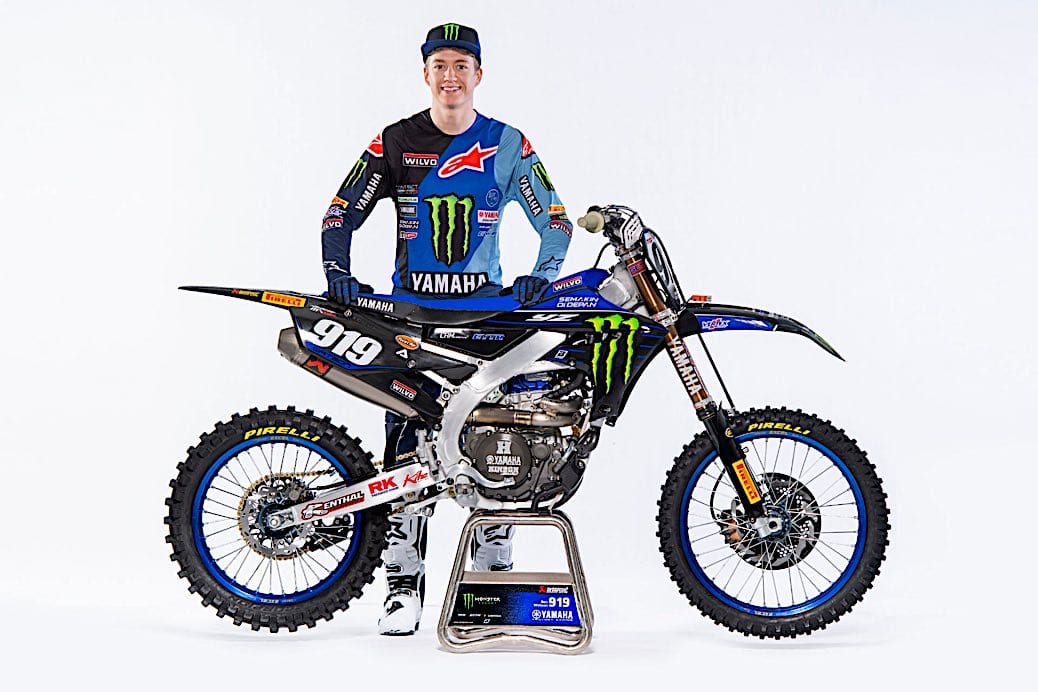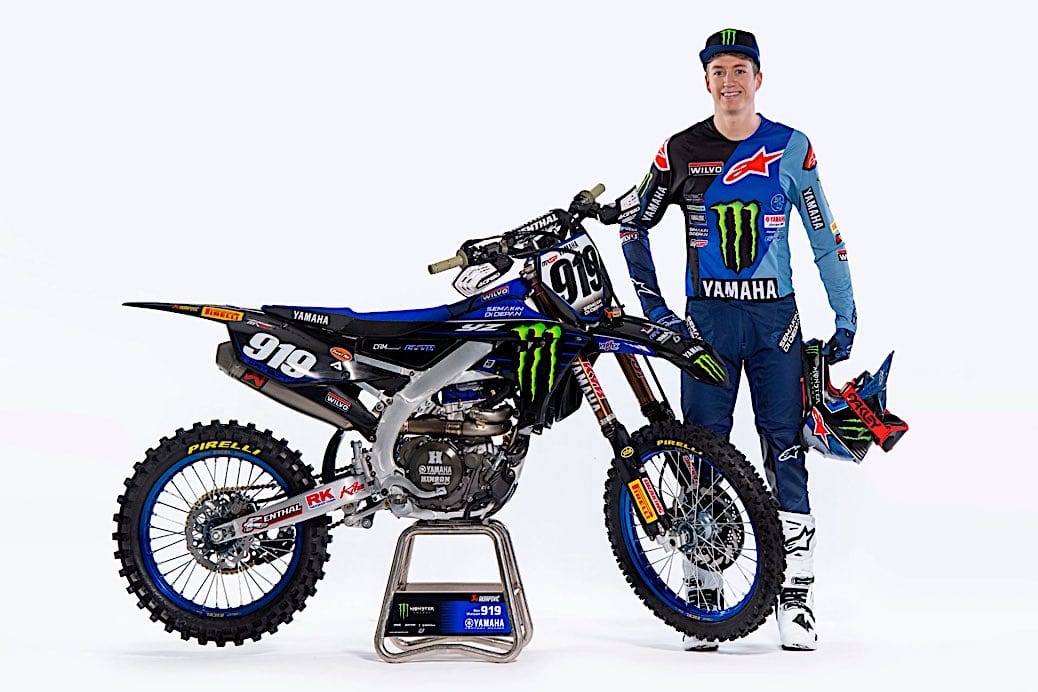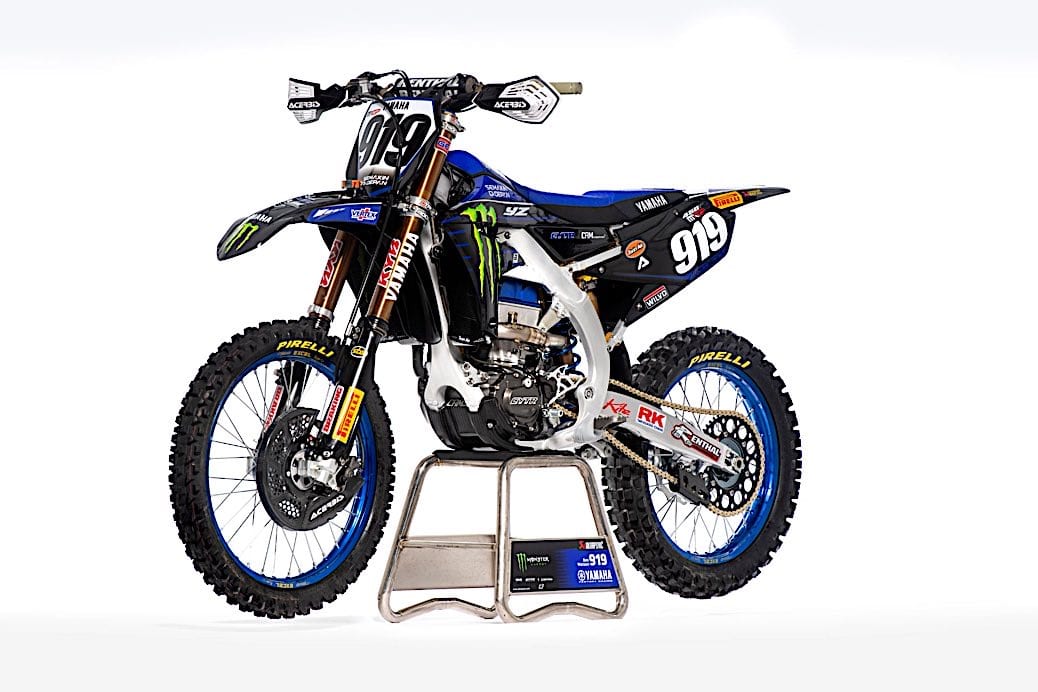 Latest News