MXGP team Hitachi KTM fuelled by Milwaukee, has announced a new partnership with one of the fastest-growing brands in the industry, FLY Racing. FLY Racing has taken the sport by storm in recent years, and the team says they are excited to be a part of that push in Europe.
The Hitachi KTM riders will use FLY Racing gear and the revolutionary FLY Racing Formula helmet – which the company says is the perfect combination of industry-leading innovation and ultra-lightweight design – in the 2021 FIM Motocross World Championship and the ACU British Motocross Championship. Hitachi KTM and FLY Racing share the same passion for racing across the world, making this a perfect fit moving forward.
The team is represented by Conrad Mewse, Bas Vaessen, Adam Sterry, Ethan Lane, Conor Mullan and Cain McElveen in 2021, and the MXGP season is set to begin in Russia on June 13.
Team owner Roger Magee: "The team has progressed so much in recent years – it is really timely to partner with one of the most highly regarded brands in motocross, FLY Racing. We look forward to a successful season and helping grow the brand even further in all the championships that our riders compete in."
Team manager Bryan Connolly: "Not only will it be great to see the guys in FLY Racing this year, but also the revolutionary Formula helmet. WPS is as dedicated to the sport as all of us on the team, so it will be great to represent them in the FIM Motocross World Championship and the ACU British Motocross Championship!"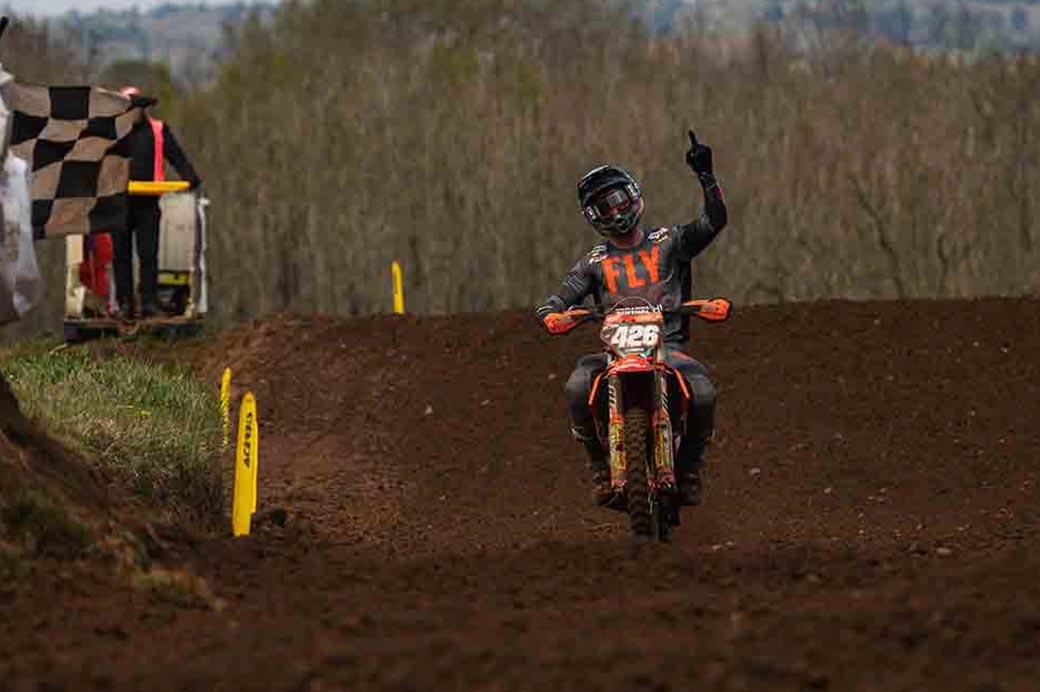 FLY Racing Brand Manager Jason Thomas: "Personally, I am very excited to see FLY Racing continue to grow visibility within both the MXGP and MX2 World Championship. I have spent significant time in Europe throughout my career, both on and off the bike, and I always felt it a personal duty to help FLY Racing increase their footprint outside the USA.
"With the addition of the Hitachi KTM fuelled by Milwaukee team for 2021 and beyond, I believe this is a great step in that direction. We are committed to increasing our global presence in both the near and long term. This is only the beginning!"
FLY Racing Marketing Manager Max Steffens: "We are very excited to continue our global brand growth. By partnering with such a professional programme like the Hitachi KTM fuelled by Milwaukee team, we will continue that movement. We are excited to see what the team can do in the 2021 MXGP season and beyond!"
Latest News