How many times have you known something to spiral completely out of control?
For most of us, it's when we nip to the pub for just a quick one and then come home hours later totally sloshed, with an empty wallet in our pockets and a road cone under our arm?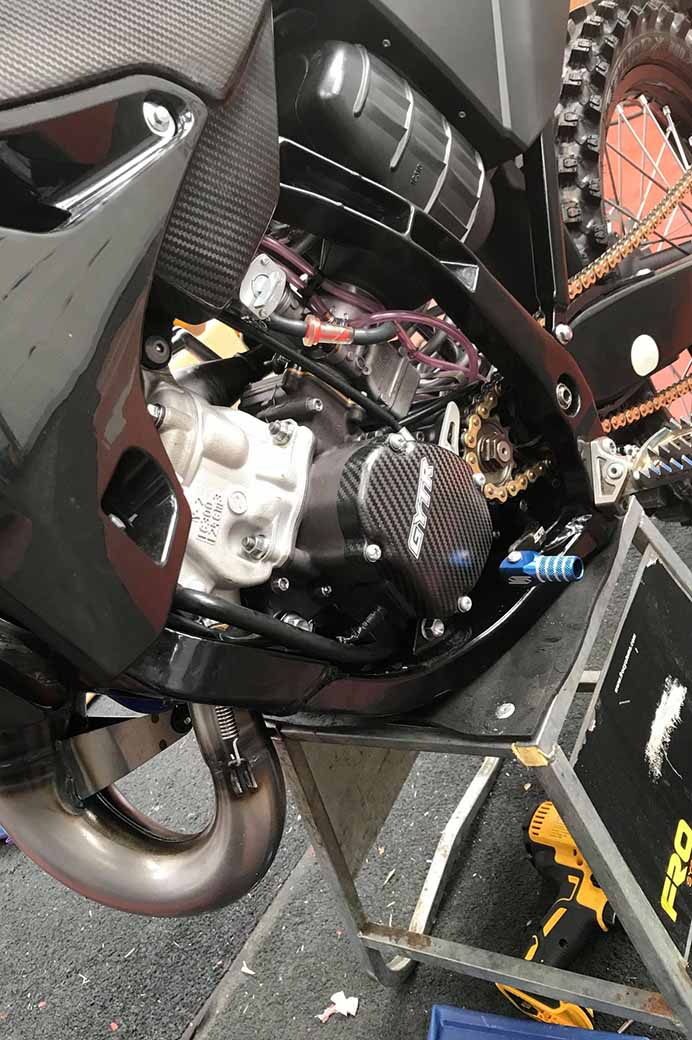 Or it might be that you go to an autojumble to try and find a tiny, missing piece to that antique bike build you've been working on for three years but come back with two twinshock CZs in boxes, a Fantic 305 and 46 copies of Motor Cycle Weekly instead.
Oh, is that just us? Anyway, one man who recently suffered a case of spiralling-out-of-control-syndrome – or SOOCS if you prefer – is enduro ace turned rally warrior Jamie McCanney.
As the 26-year-old Manxman prepares his mind, body and soul for the torture that lies ahead of him in next January's Dakar, he felt he needed a little distraction and, just maybe, something that might keep him out of trouble.
And so when he came across what he describes as 'a cheap bike' he decided to buy it and put his mark on it – maybe not to the extent he eventually did but that's what happens if you're a SOOCS sufferer.
Not that we're sure he's had a full diagnosis…
"The plan wasn't to do a mega build," he claims with a laugh. "I just bought a cheap bike and wanted to do an affordable rebuild in black and then ride it.
"And I've kind of managed it with my connection to Yamaha and my team.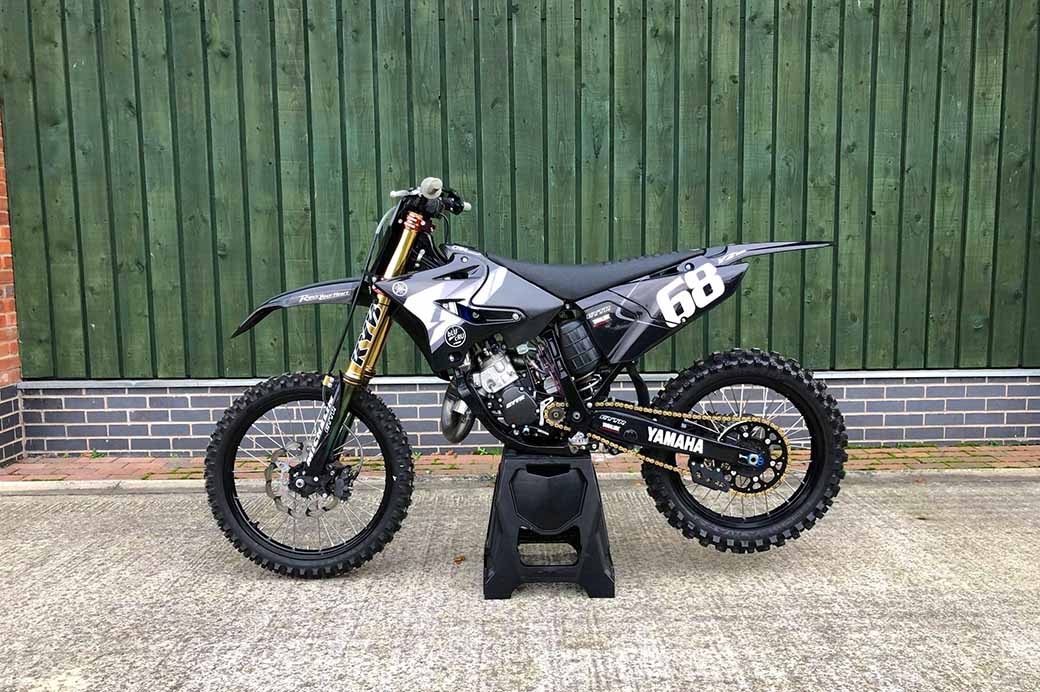 "It actually hasn't cost that much – most of the stuff on it is original but coated. The suspension, clamps and tank were the most expensive parts."
Having been fully stripped, the YZ125 went through a beautifying process and performance upgrade that included polished gearbox internals from Lazermaster, GYTR clutch and ignition covers, hard anodised linkage, brakes, hubs and engine casings courtesy of the Outsiders Yamaha team.
The frame, subframe, swinging arm and rims were all powder-coated, the stock suspension was worked on by DP Suspension and then a plethora of high-performance aftermarket products were thrown into the mix including –
a CRM carbon tank, Doma exhaust system from DragonATV, DID Gold non-o-ring chain, Talon sprockets, Neken handlebars, Xtrig triple clamps, Selle Dalla Valle seat cover, Scar Racing titanium footpegs and small anodised parts.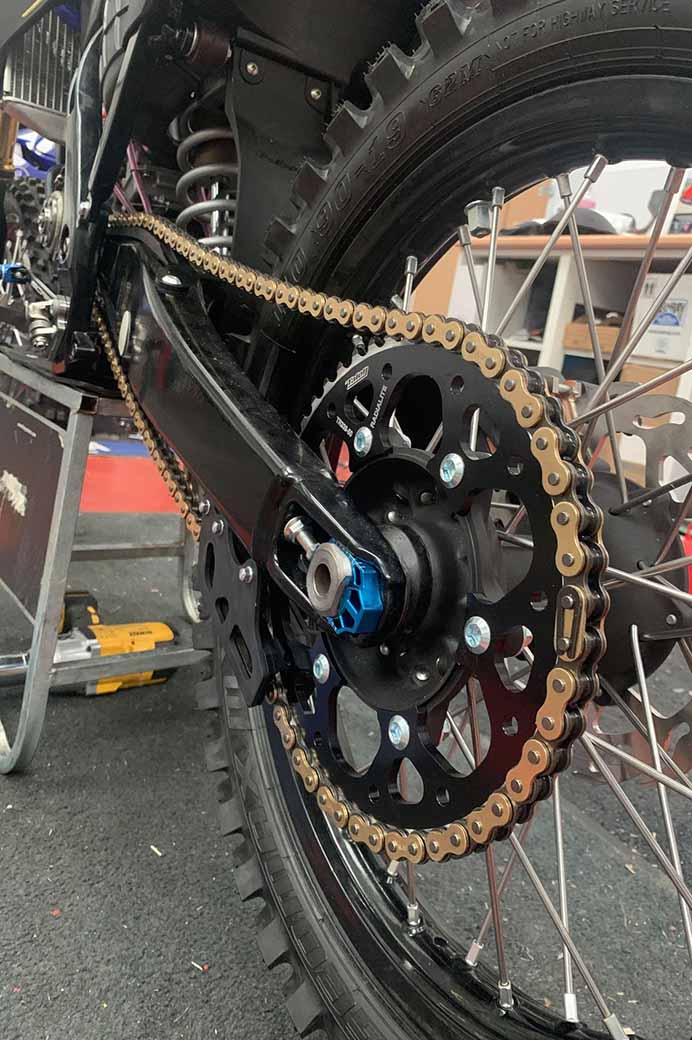 If you read all that without salivating then you're a better person than us.
Merge Decals finished off the final look with an awesome set of graphics that include Jamie's signature race number.
It has to be said that the bike looks amazing and the only downside is that since we're locked down we can't watch the former Youth and Junior World Champion wring its neck – we bet it sounds just as sweet as it looks.
Nice work Jamie.
Latest News