Airborne Gunner Summer Supercross is now just one week away and the hosting club, Steel Hawk Motorcycle Club tell us it's shaping up to be an awesome day of action.
The SX event will take place at Cusses Gorse MX on Tuesday, August 9, with the fifth running of the club's Rock it til Sundown Summer MX Classic at the same venue on the following day.
The Auto and 65cc classes have been so well received the classes have been doubled up on entrants while the remaining youth SW85, BW85 and Rookie classes are now almost full and Steel Hawk Motorcycle Club are proud to announce the youth race action, which will take place during the day, is officially supported by legendary MX clothing brand O'Neal, with prizes coming from Ogio, Fist Gloves and FMF Goggles.
There will be a new Auto champion in 2022 with last year's superfast winner John Slade stepping up to the Junior 65s as will the runner-up Elliot Shawyer. Also moving up is the inaugural 65cc winner Robbie Daly who is set to resume his battle with Olivia Reynolds, who was second to Daly last year, which means a new Junior Champion will be crowned. The Small Wheel 85s will be a tasty dual, with last year's impressive winner Harrison Schofield lining up against Daly and Reynolds.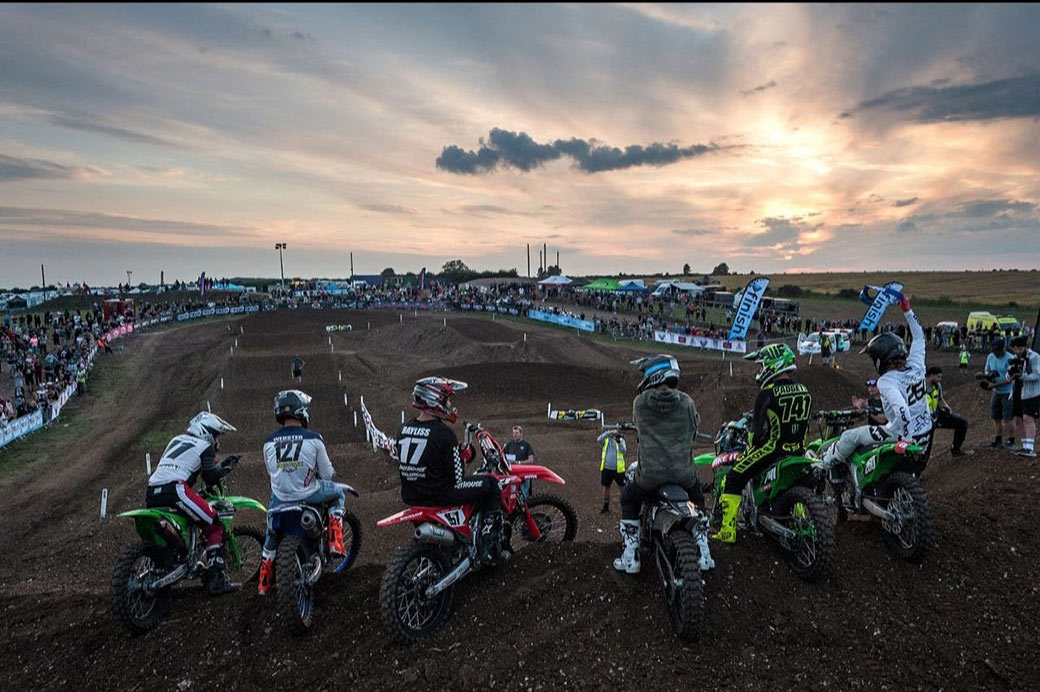 The Big Wheel 85s also has a stellar lineup with Isaac Ash keen to defend his title, but he will have stiff competition from the likes of Rocco Hands, Fabian Junior Morrison and Drew Stock.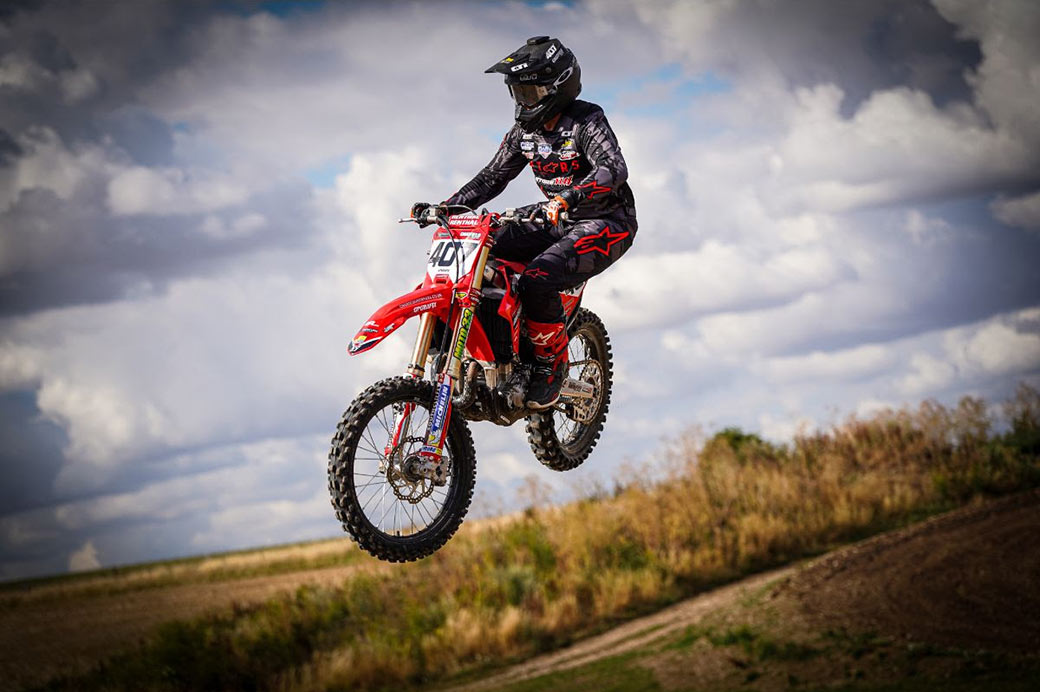 The Rookie class has been combined, so the 125s and 250s will be duking it out between themselves for the title. Raife Broadley and Charlie Irwin, last year's 250 top two, will be keen for more success. Sadly our 2021 125 champion Jaygo Beasty won't be in the lineup due to his sad death earlier in the year.
The evening racing programme will see most of the UK's top Arenacross and Supercross riders battle for the Melyvn Brunell Trophy, which was won last year by Melvyn's son Jack Brunell in an emotionally charged evening for him and the family.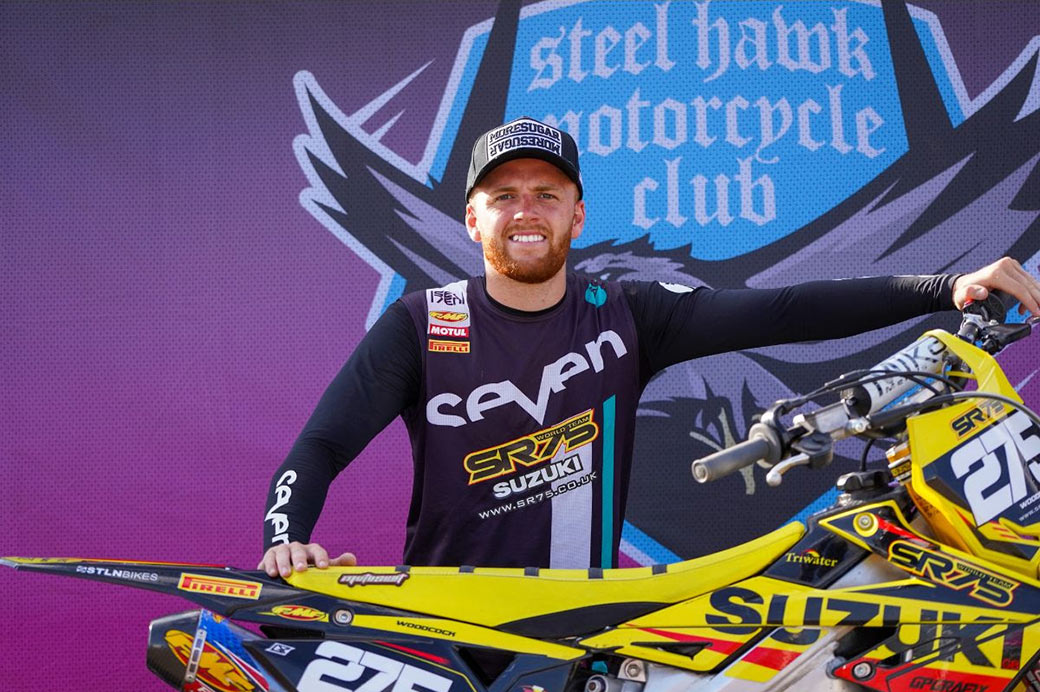 Jack will be back to defend his Airborne Gunner title on his ASA United GASGAS and etch his name on his dad's trophy for the second time, but he'll have his work cut out with the likes of Dylan Woodcock (SR75 World Team), Adam Chatfield, Joe Clayton, Matt Bayliss, Ash Greedy, Nev Bradshaw, Ben Clayton, Scooter Webster, Jayden Ashwell and Charlie Putman all racing the pro invitational class, with potentially more names to follow.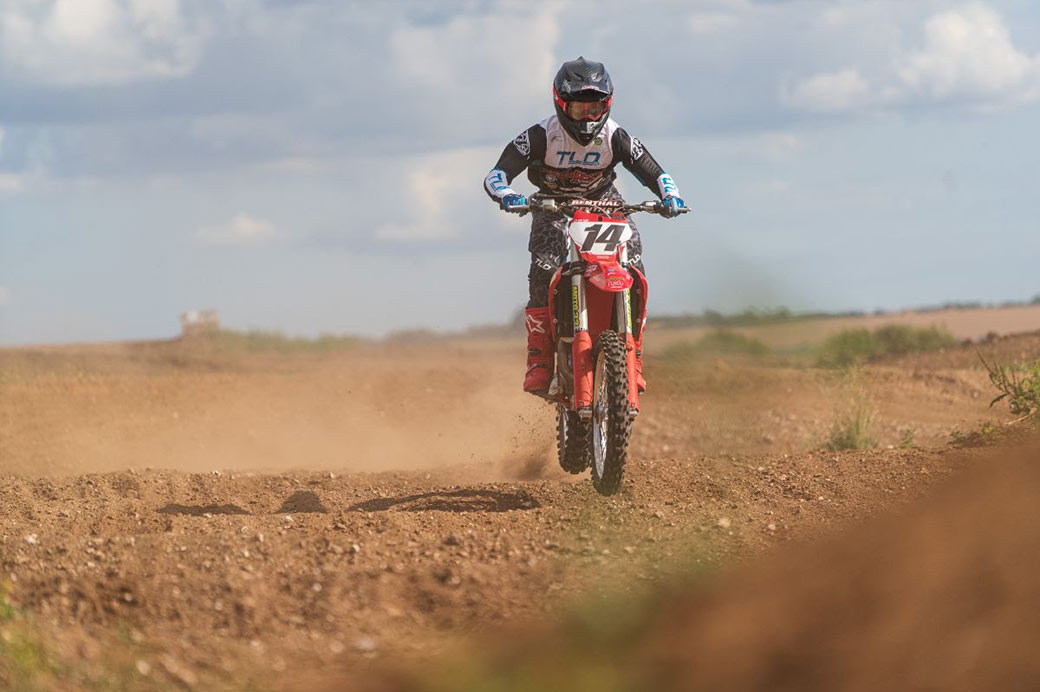 As well as three motos for the pros, the evening will also see action from Expert, Clubman MX1 and Clubman MX2 classes and the little rippers of the Revvi Cup balance bike racing, which went down a storm last year, not only with the kids but also the fans who came out to watch.
With a full schedule of racing throughout the entire day on a revamped circuit designed and built by Justin Barclay, a resident DJ throwing out the tunes, good food, a licensed bar, a healthy splattering of trade stands, Fireworks and Steel Hawk's very own Jeff Perrett hosting the event along with Ben Rumbold the 2022 Airborne Gunner Summer Supercross is all set for a great second year.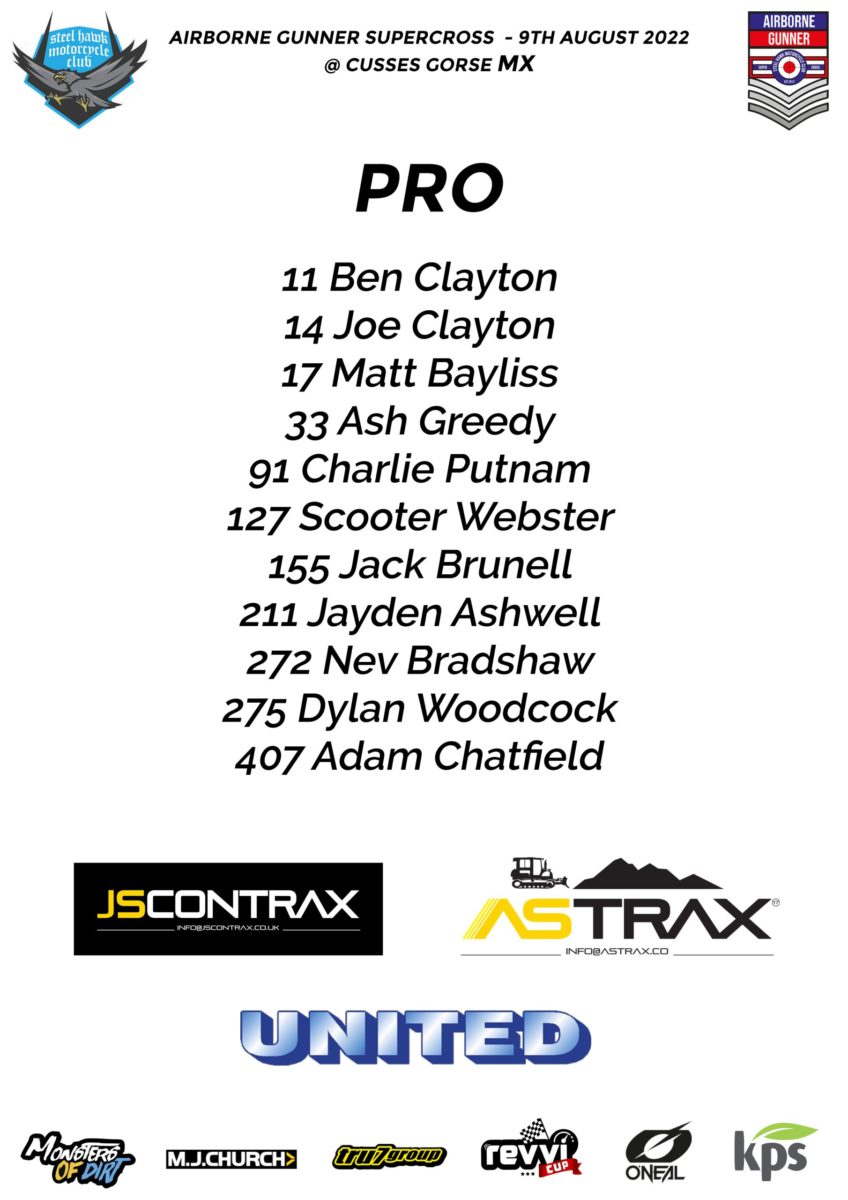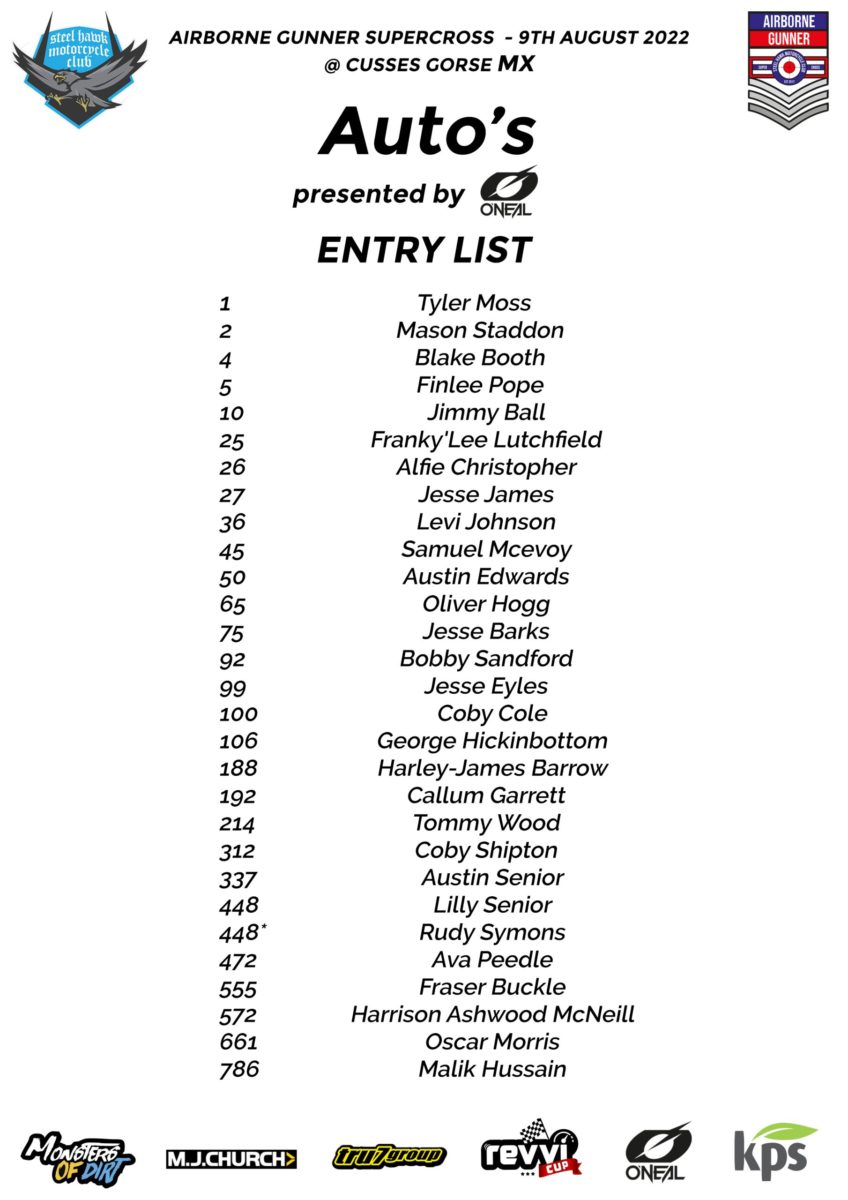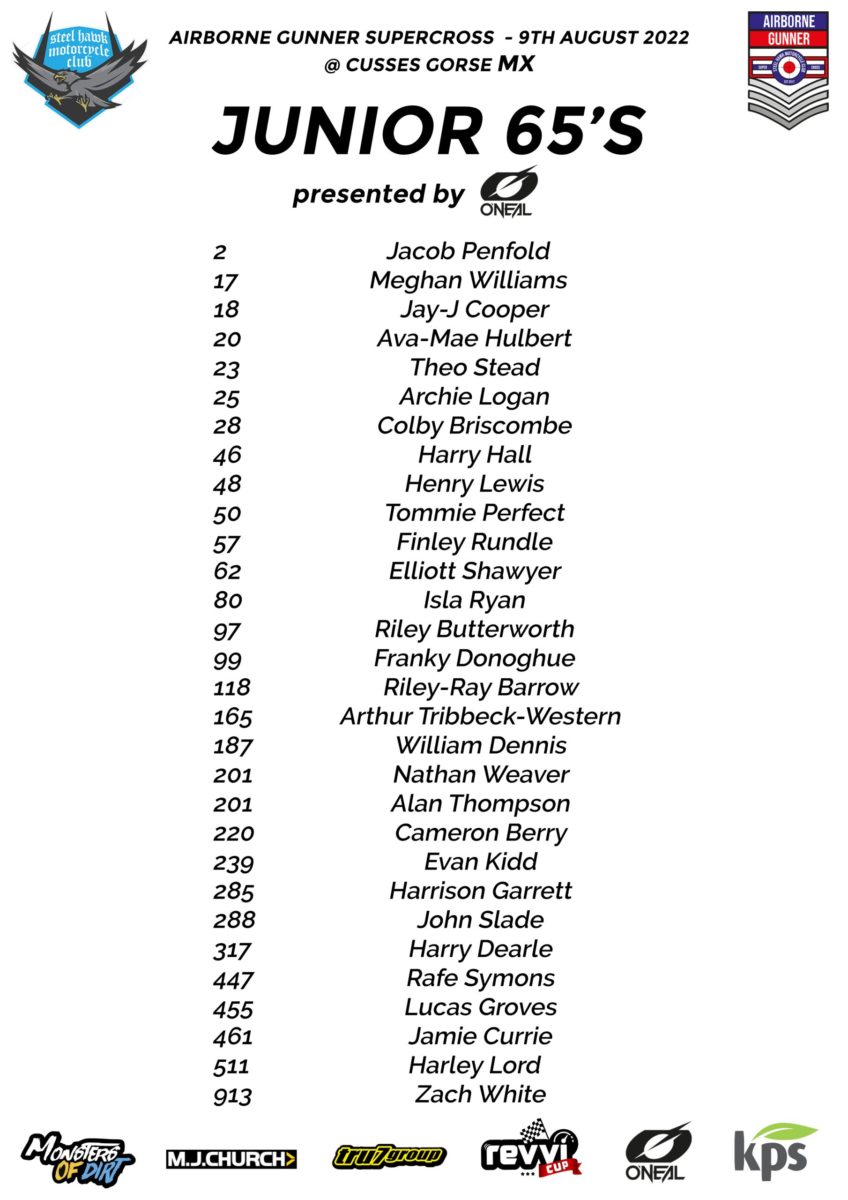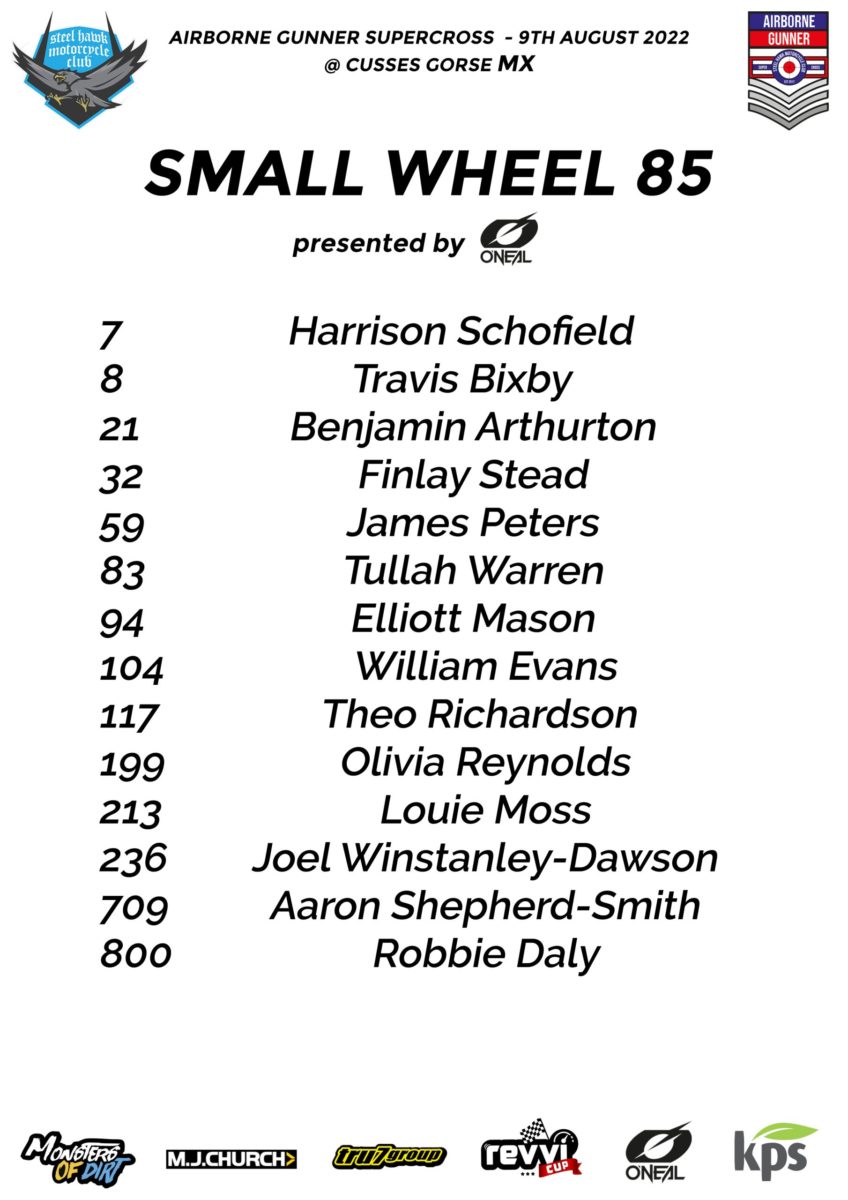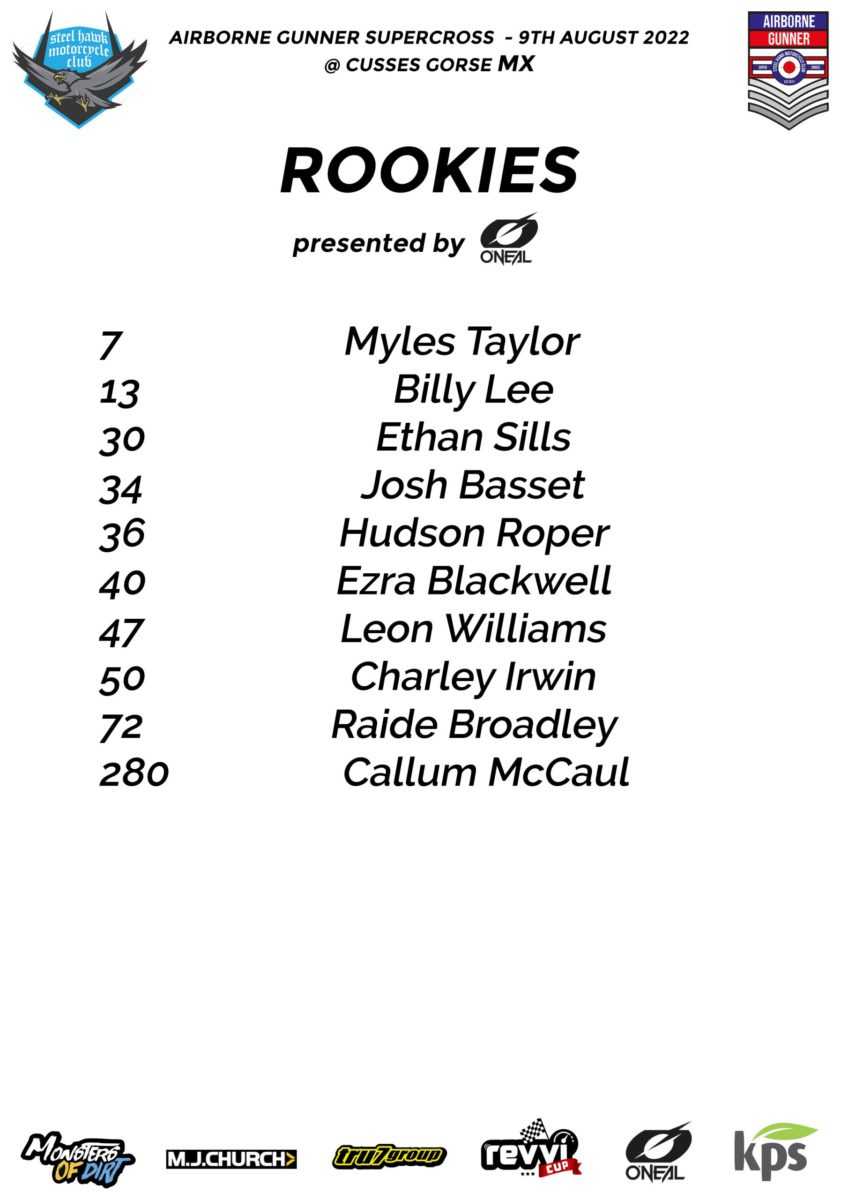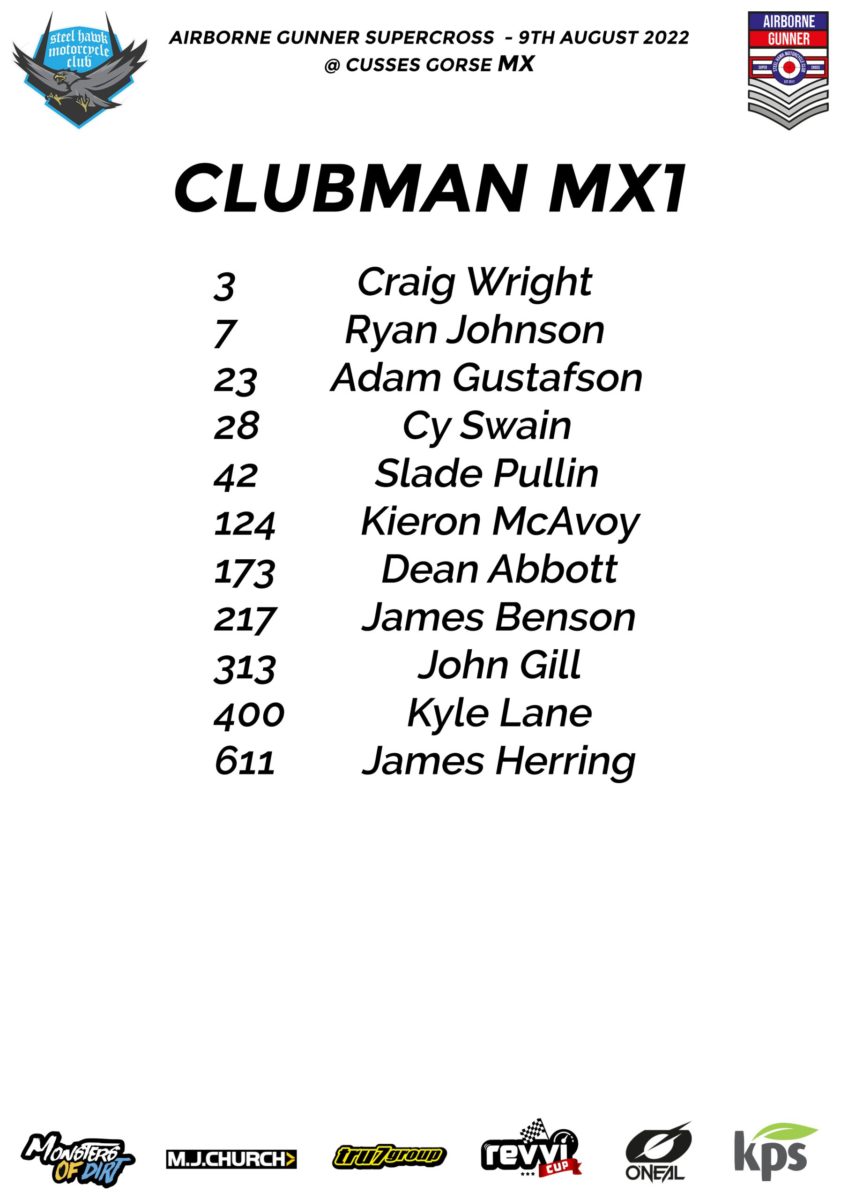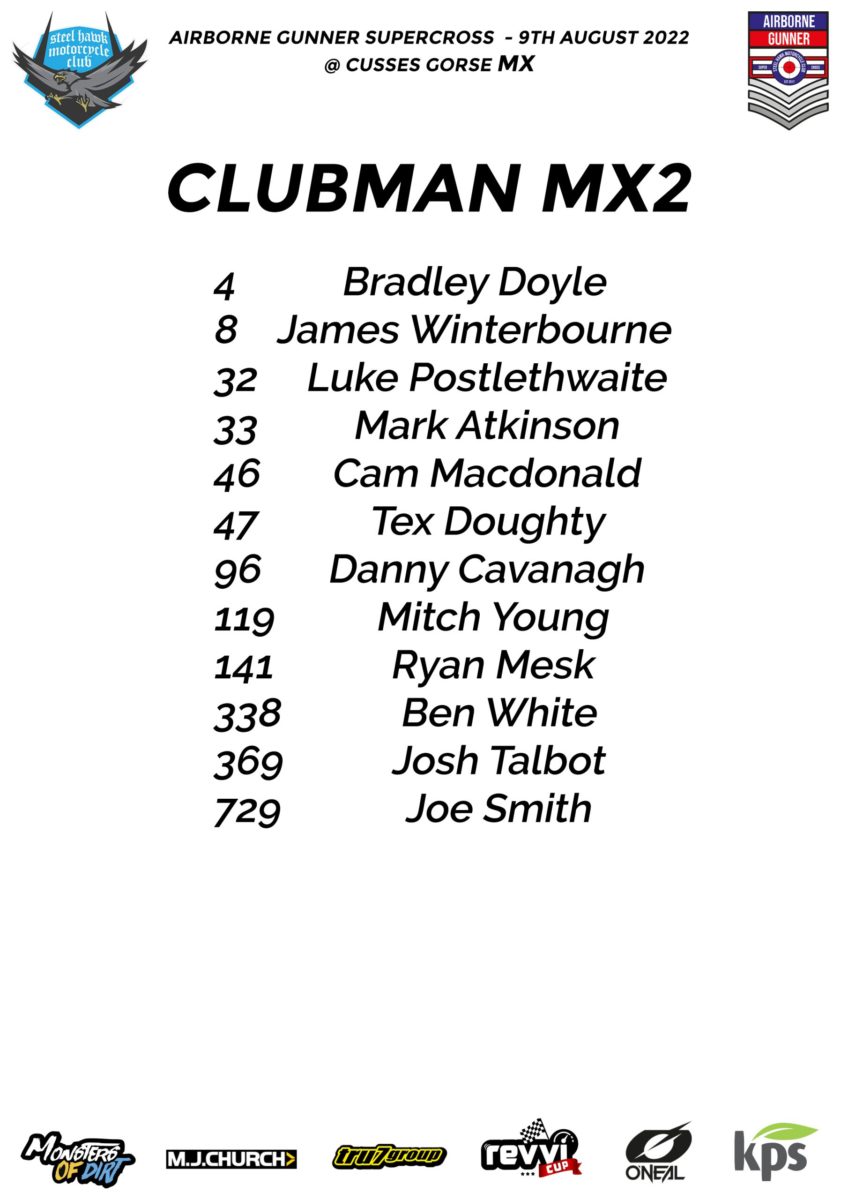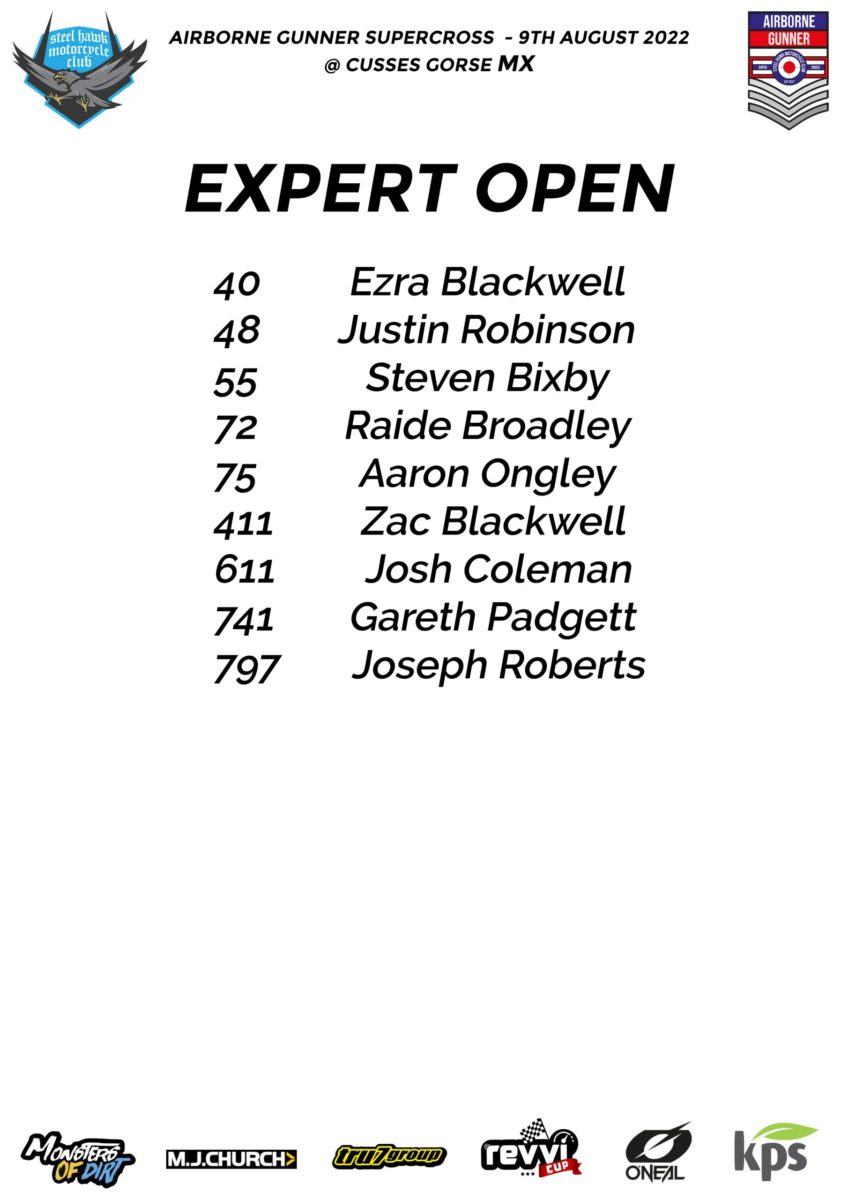 Latest News