JST Gas Gas UK have announced a newly formed Youth Trials Team. The team's four riders are Mitch Brightmore, Harry Turner, Jack Dance and Ashton Brightmore. They will ride the ACU British Youth Championship, YMSA Youth Championship and various European events.
Michael Brown is the Youth Team manager and will be on hand to help the lads with training etc. Michael will also attend selective youth trials. His vast experience will help the boys out a lot.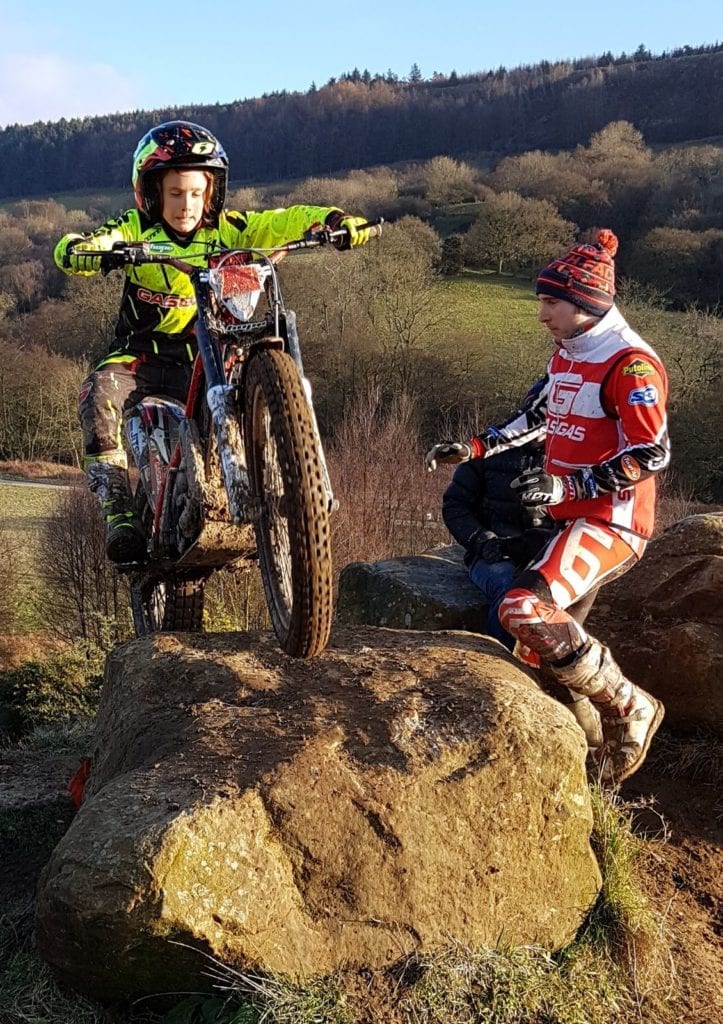 The Team had their first training session last Saturday and had a great fun day. Michael is perfect for this role as the boys will look up to him, respect and listen to him.
The Youth Team have the backing of various sponsors including; Gas Gas UK, Mots, S3, Stylmartin, Putoline, Michelin, Boyesen and, Twin Air Harry Turner has an existing and ongoing deal with JITSIE which Gas Gas UK have respected.