Surrey Schoolboys held round four of the Black Wood Bespoke championships at Round Rocket Chalfont.
The trial was combined with a charity fundraiser for The Lucy Rayner Foundation and took in four laps of eight sections.
Section one made good use of fallen trees, some much larger than others and Jake Challice on the Expert route made easy work of it, only needing a single dab.
Riders in the 50/50 Novice group all kept their feet firmly on the pegs.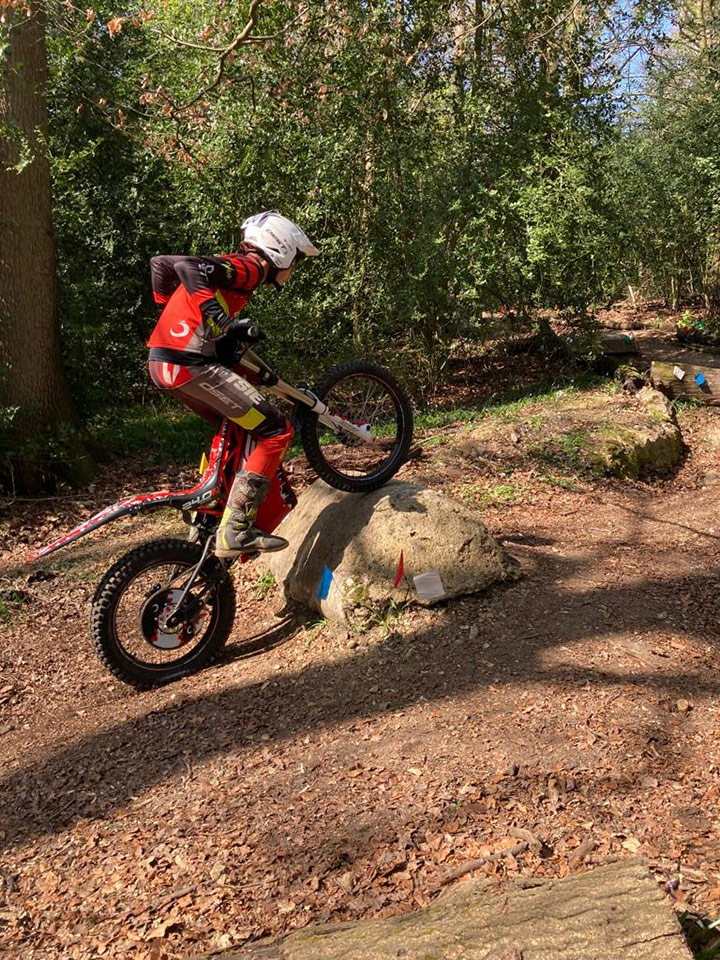 Section two started with a few log hurdles and the uneven ground and crevices caught some off guard.
Bruce Oliver in the 50/50 Beginners was on fire with an amazing ride, especially on this section.
Also conquering section two was Howard Mumford in the Novice class, along with Ben James.
Section three was laid out in reverse of its usual direction, making it an exciting new section to use.
A maze of logs awaited the riders and Milly Mumford was on top form, following her brother's great ride on the day and keeping her feet up.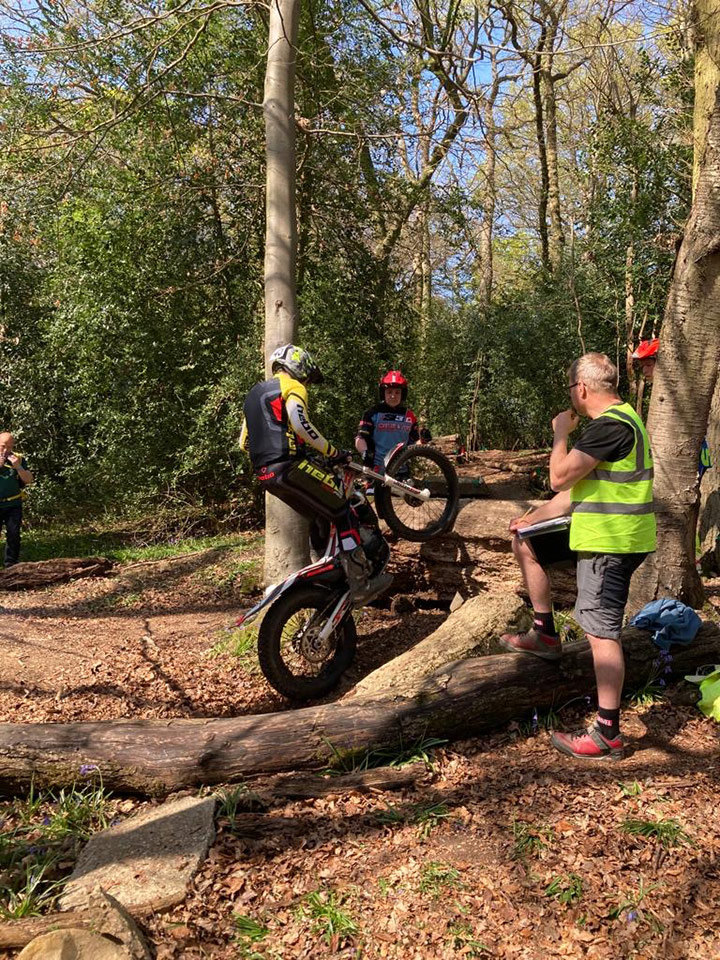 Taking a well-deserved second place in the Rookie group, Jake smith snatched first place in the Novices with a great ride, cleaning this section on every lap.
Section four was in a rocky gully. Riders started at the bottom and wound through to the top before exiting. Intermediate and Experts had to contend with a huge boulder before they could reach the end flags.
Perry Meeten made it look like a walk in the park riding the Adult Intermediate route going clean to win.
His son Sam Meeten also took first place in the 50/50 Novices, hopping his Oset around for a fantastic ride.
Section five was yet another gully but the rocks were more like boulders.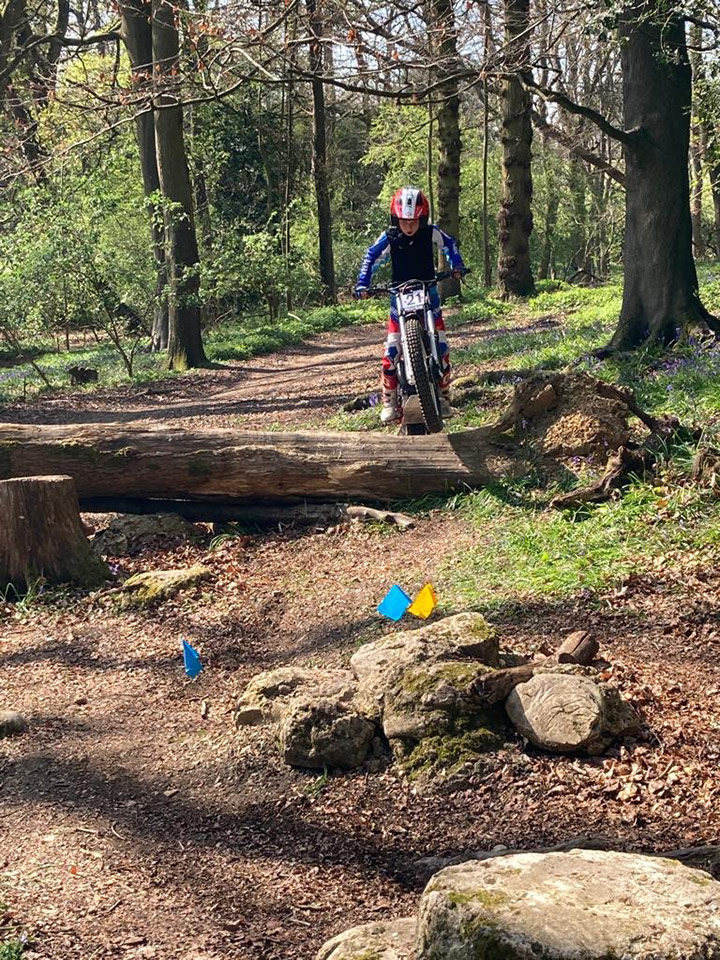 William Clark on the Expert route managed to clean his first lap and took a dab on each lap after to clinch to spot.
Daisy-Mai Mitchell took pole position in the Beginners.
Mason Tidd in the 50/50 Novice class dropped just one on his last lap as he improved every lap.
The Rookies stayed at the top of this section using the slight bank and Ralph Noble stormed to the win dropping just 10 all day.
Fin Pritchard had bike trouble with no spark and he had to settle for second behind Rowan Stewart.
Section eight made good use of the bombhole and was not for the faint-hearted.
There were exceptional rides here from William Clark, Jake Bush and Aaron Boys-Guest who all managed to clean the section at least once.
Results
Rookie: 1 Ralph Noble 10, 2 Milly Mumford 35, 3 Rosie Noble 47.
Beginners: 1 Daisy-Mai Mitchell 12, 2 Riley Maryon 15, 3 Lucy Hopper 18.
50/50 beginners: 1 Bruce Oliver 25, 2nd Zac Jones 41, 3 Bradley Sims 47.
Novice: 1 Jake Smith 15, 2nd Ben James 16, 3 Alfie Shaw 16.
50/50 Novice.: 1 Sam Meeten 8, 2 Edwyn James 17, 3 William sparks 27.
Intermediate: 1 Rowen Stewart 79, 2 Fin Pritchard 90.
Expert: 1 William Clark 38, 2 Jake challice 50, 3 Jake Bush 61.
Adult Beginners: 1 Barry Hewett 41.
Intermediate Adult: 1 Perry Meeten 21. 2nd Willoughby Finn 45, 3 Danny Embury 86.
Adult Expert: 1 Aaron Boys-Guest 70.
Latest News