Dougie Lampkin wins the 2022 SSDT- Scottish Six Days Trial
By Press Release on 8th May 22
Scottish Six Days Trial Dougie Lampkin
A perfect performance on the sixth and final day of the 2022 Scottish Six Days Trial (SSDT) saw Jitsie rider Dougie Lampkin lift the famous SSDT winners trophy for a record-extending 13th time.
46-year-old Lampkin was at his best when it mattered most, soaking up the pressure like he has done so many times in the past. Dougie remained faultless through Saturdays closing thirty sections to increase his eventual winning margin to six marks and put his victory beyond doubt.
28 years after he won his first SSDT back in 1994, Dougie has reconfirmed himself as the King of the Scottish with his latest triumph in the highlands and adds to his winning performances in 1994, 1995 and 1996 before Lampkin then took time away from the event to concentrate on the World Championship. It was a winning return for Dougie in 2008 and the year after in 2009 too, ahead of his most dominant period when he won seven times in a row from 2012 through to 2018 inclusive.
2019 winner and Lampkins closest challenger going into the last day James Dabill had to eventually settle for third position this year as he lost out on the runners up spot to Michael Brown as he dropped five marks on Saturday. Brown stayed clean on day six like Lampkin to snatch second place at the last moment. Early leader Jack Peace finally took fourth position just ahead of Jitsie rider Richard Sadler who rounded out this years top five.
More like this…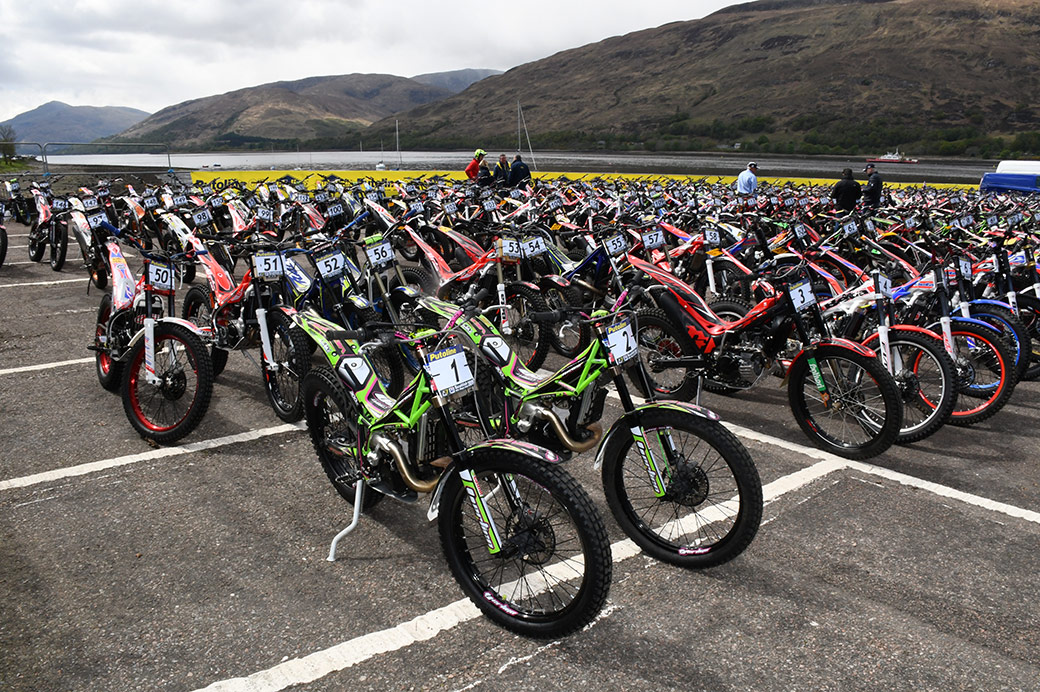 SSDT 2022: Scottish Six Days Trial preview
It is now three years since the last Scottish Six Days Trial – yes it was 2019 when Fort William last welcomed the event – it is an understatement to say that Monday, May 2, is an eagerly awaited day when at 7.30 am in the West End car park, rider #1 Scotsman Lewis Bell (followed by his brother Liston) will be flagged away to start the 2022 SSDT.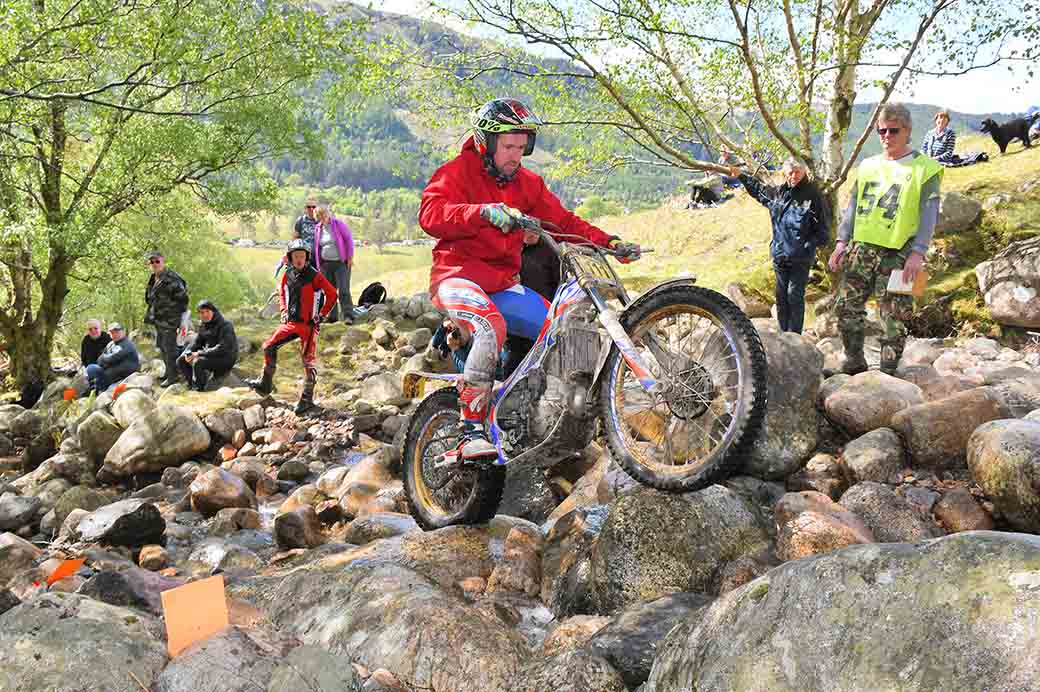 2021 SSDT cancelled
Sadly, the 2021 edition of the Scottish Six-Days Trial and Pre'65 Scottish trials have been cancelled with the pandemic continuing to cause uncertainty within off-road sport.