The newly announced Vertigo Dougie Lampkin Replica is about as trick as it gets for a production machine and with just 50 being produced any owner is going to feel pretty special.
The chassis has been trimmed of 800gm while the billet triple clamps are also ultra lightweight.
And check out that titanium exhaust front pipe, it's a work of art.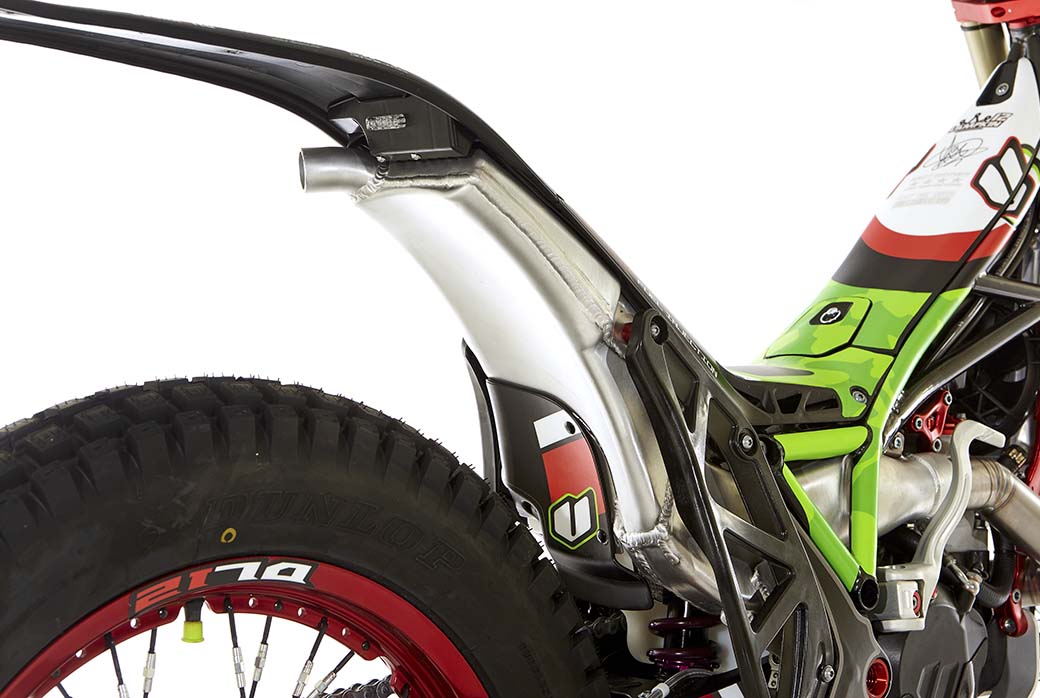 You also get carbon fibre engine guards ad new rear exhaust/ frame guards which help your legs stabilise the machine.
Tech Racing forks up front and a three-way adjustable Reiger rear shock are as good as it gets while the engine benefits from Dougie's personal electronic maps, a 366gm flywheel weight and all kept cool by a new radiator and fan.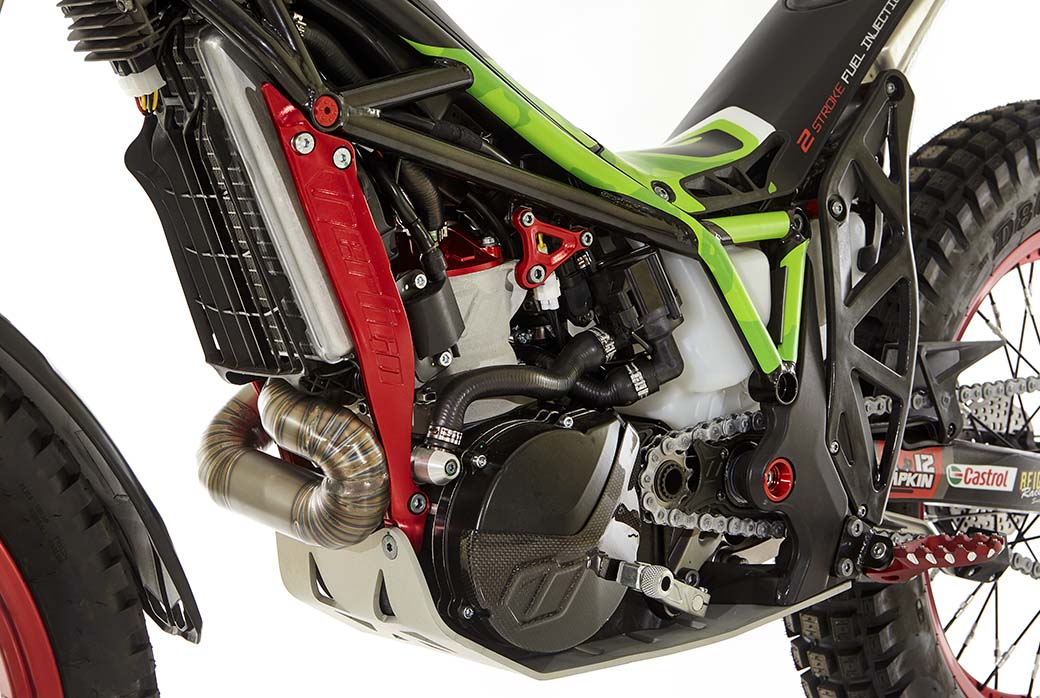 The engine is event tuned to the same spec that won Dougie four consecutive Scottish Six Days and two Scott Trials.
Stir in Bling like anodised red S3 Hard Rock footpegs, brake and clutch master cylinder covers and those shiny red hoops and you are going to stand out from the crowd.
Available in both 250 and 300 versions the DL12 Rep is surely going to be an immediate sell-out.